Apology for use of wrong picture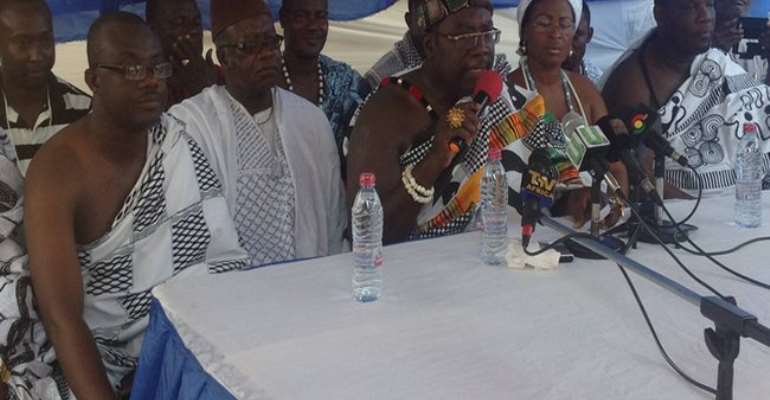 Our attention has been drawn to the use of a wrong picture to accompany a story about the installation of a new Ga mantse which was posted on Sunday February 5, 2017.
The picture of the James Town Mantse, the Queen mother and other prominent leaders of James Town was erroneously used for the Ga Mantse installation story headlined " Ga kingmakers install another chief ."
We deeply regret the inconvenience the use of this picture may have caused and unreservedly apologise to the persons captured in the picture for same.
We have immediately taken steps to replace the picture to the said story.
Thank you.
Assisting Editor
Story by Ghana|Myjoyonline.com