MP Commends Nana's Appointments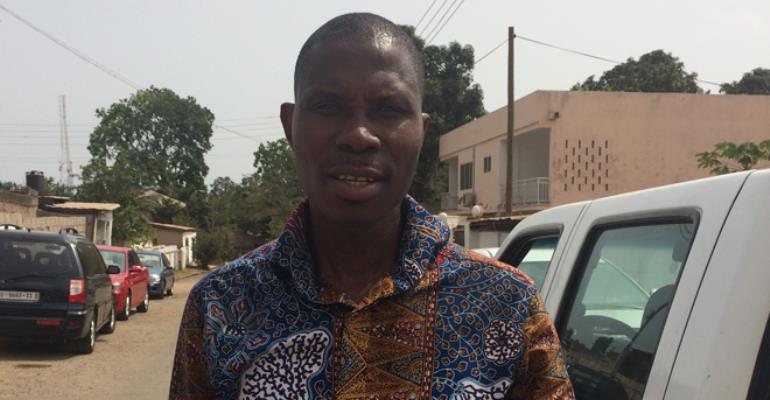 Member of Parliament for Sefwi Akontombra Constituency in the Western Region, Djornubuah Alex Tetteh has commended President Akufo-Addo highly for the quality of appointees he has assembled to help transform Ghana.
He said the caliber of personalities put together by the Akufo-Addo/Bawumia NPP administration will accelerate Ghana's development since the appointees were 'top-class'.
He told DAILY GUIDE on Friday that President Akufo-Addo was very much aware of the daunting task ahead and had therefore selected people who he thought could deliver and build a very stable economy where wealth creation will be for all.
Apart from the ministers of state, the MP said, the other big names appointed to head state institutions were also people with proven track record who were determined to move the country forward.
He particularly mentioned the appointment of Alfred Obeng Boateng, a successful entrepreneur who is the MD for a publishing firm, Approachers' Series, as the CEO for the Bulk Oil Storage and Transportation Company Limited.
He described Mr. Obeng Boateng as an "experienced strategic management businessman who is capable of helping the government to revitalize fuel distribution in the country."
"I believe strongly that the NPP has the men and women that can quickly turn around the fortunes of our country and put it on the road to progress and prosperity," adding "they have reposed confidence in the appointees and all those who matter in government and I am optimistic this government will not let us down."
Mr. Tetteh expressed optimism that President Akufo-Addo will lead an honest government saying that the people were already asking for honest governance and a government that would protect the public purse and ensure value for money in all public transactions which he said the President was capable of doing.
The MP also said the President and his vice needed the support and prayers of every Ghanaian to succeed.
By William Yaw Owusu