Peabo disaster, never again - Annor-Dompreh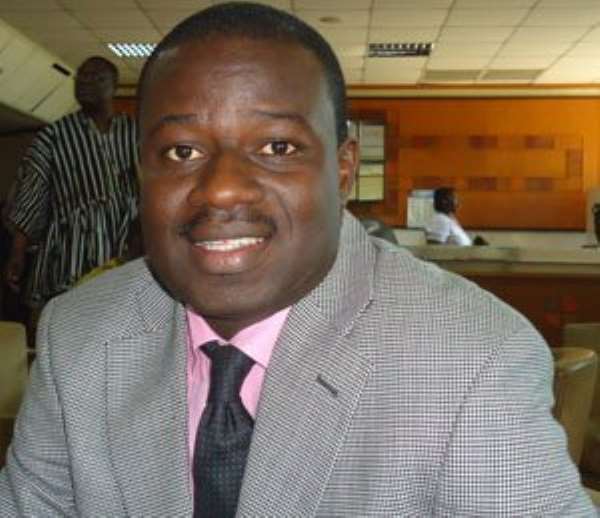 By Benjamin Mensah, GNA
Accra, Jan. 27, GNA - The explosion of the Peabo Quarry in Nsawam-Adoagyiri in the Eastern Region, with catastrophic consequences in December, 2015, on Friday engaged the attention of Parliament and stressed the need for measures to prevent a recurrence.
Mr Frank Annoh-Dompreh, the Member of Parliament for Nsawam-Adoagyiri, said in a statement on the floor: 'I rise to recount the sad story in my constituency, specifically Peabo, on 23rd of December, 2015 and to make a passionate call for attention to be turned to the area for the victims to have some respite.
'... Right Honourable Speaker, the unfortunate event which affected 2,000 individuals, also took some lives and left victims with various casualties.
'As I speak close to 500 individuals have been displaced. I must emphasise, however, that not only people within the 10-metre radius got affected as was initially put out, but others as far as Kasoa, Pokuase, Asamankese experienced various effects and degrees of damages accompanied by the explosion.
'It is estimated that properties running into about GHc 500,000 also got destroyed. This is clearly indicative of the extent of damage caused by the unfortunate event.'
Mr Annoh-Dompreh told the House of interventions he had written to the National Disaster Management Organisation (NADMO) for and also made efforts for quick response from the organisation.
He said he had, on his own, managed to pay medical bills of victims and ensure safe burial processes and rite for the deceased.
He, however, said it would not be enough to chronicle events associated with the catastrophe, but rather to consider possible measures as leaders to forestall similar future occurrence.
The Nsawam-Adoagyiri legislator stressed for preventive measures and asked for the implementation of actions recommended in a report on the disaster.
While recalling the gas station explosion near the Trade Fair Centre in Accra, the MP also stressed prevention and enforcement of environmental legislation as well as increasing the safety measures of the country.
Contributions on the floor called on the Government and other stakeholders to institute measures to rehabilitate people affected by the explosion.
Deputy Majority Leader, Sarah Adwoa Safo, recalled the June 3, 2015 Circle Disaster and called for more people to be trained and specialise in disaster management.
Speaker Professor Mike Ocquaye referred the issue to the Leadership and the appropriate committee.
GNA