GSA appeals to gov't for reduction of taxes at ports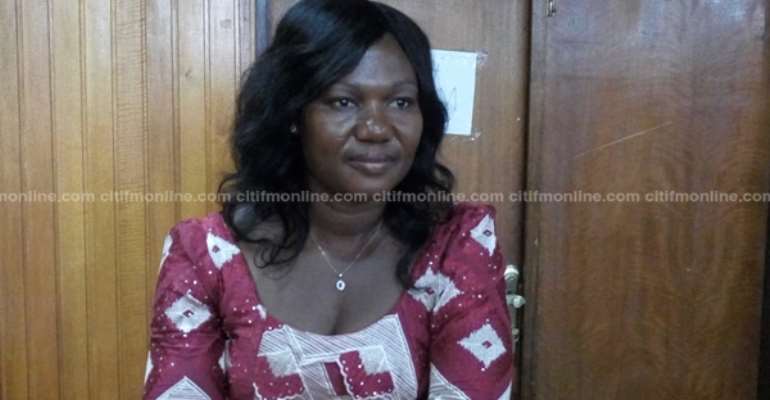 The Ghana Shippers Authority (GSA), is appealing to government, through the minister-designate for Transport  Kwaku Ofori Asiamah,  to consider reducing taxes and other charges at the ports for shippers, after his approval by Parliament.
According to the Authority, the taxes and charges shippers are made to pay at the ports, is having a toll on their businesses hence the need for the downward review.
In a Citi News interview at Bolgatanaga during an annual get-together of the Upper East Regional branch of shippers over the weekend, Deputy Chief Executive Officer of the GSA, Sylvia Asana Owu, underscored the need for government's intervention in the reduction of charges at the ports for exporters and importers.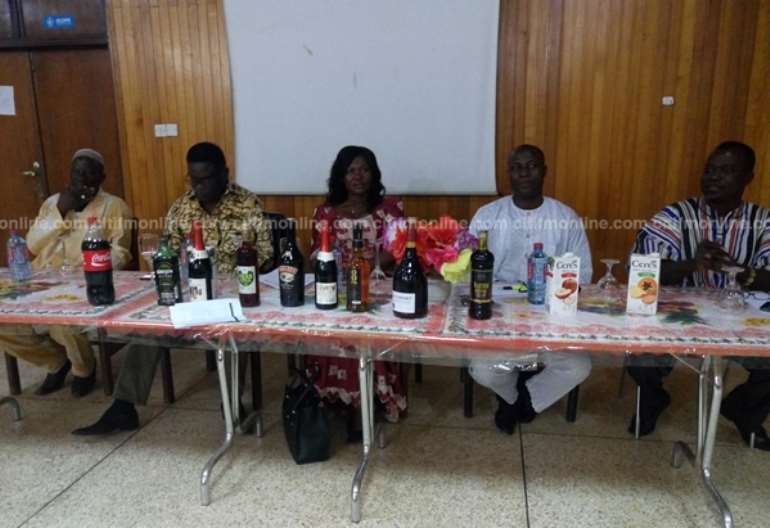 "The concerns we have received from a lot of shippers in this country has to do with the charges and taxes at the ports. A lot of service providers serve the shippers at the ports. we have the freight forwarders, the shipping lines, the port authorities and even government agencies and invariably most of them end up charging for the services that they provide."
"If a shipper pays so much in terms of taxes and charges, it will be passed onto the final consumer so if the taxes and charges are reduced at the ports, it will help us and so we are going to work with the Minister for Transport to ensure that these charges are reduced."
Mrs. Owu admonished shippers to take pragmatic measures in processing the necessary documents for offloading their containers on time at the ports to avoid paying the huge cost on demurrage.
She hinted that, shippers would be sensitized on the WTO Trade Facilitation Agreement and the 'Rotterdam Rules' to meet international best practices.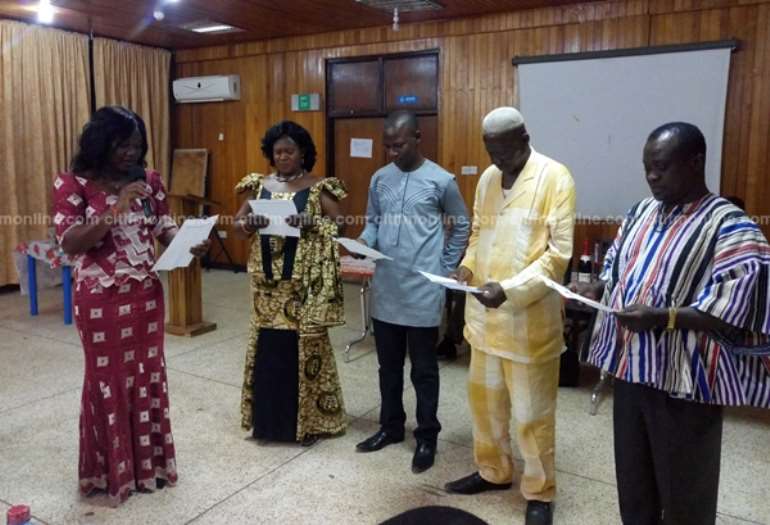 Mrs. Owu swore in Mr. Francis Danso (Chairman) Alhaji Abdul Salaam (Vice chairman) Martin Akogti (Secretary) and Elizabeth Asaana (Treasurer), as the newly elected members of the Upper East Regional Shippers Committee.
–
By: Frederick Awuni/Citifmonline.com/Ghana