Gambia: Amnesty International Response To The Departure Of Yahya Jammeh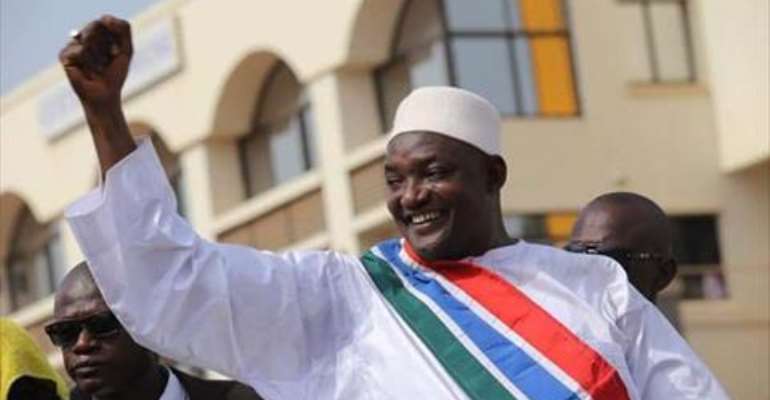 Following the departure of Gambia's former leader, Yahya Jammeh, Amnesty International's Deputy Director, Steve Cockburn said:
"After 22 years of fear, Gambians now have a unique opportunity to become a model for human rights in West Africa, in which no one need to be afraid to stand up or speak out.
We hope the international community will support the new government and the Gambian people in this journey."
According to a BBC report Gambia's former President Yahya Jammeh has left the country in the wake of elections that ousted him after 22 years in power.
Mr Jammeh was defeated in December's election by Adama Barrow but he went on to challenge the results.
But two days after Mr Barrow was sworn in, Mr Jammeh left on a plane reportedly bound for Guinea.
Mr Barrow told the BBC that he would be returning to his homeland "sooner than later".
In an interview with the BBC on Saturday, he said said he wanted to create a truth and reconciliation committee to investigate allegations of human rights abuses during Mr Jammeh's time in office.
Mr Barrow has been in neighbouring Senegal for days and was inaugurated as president in the Gambian embassy there on Thursday.