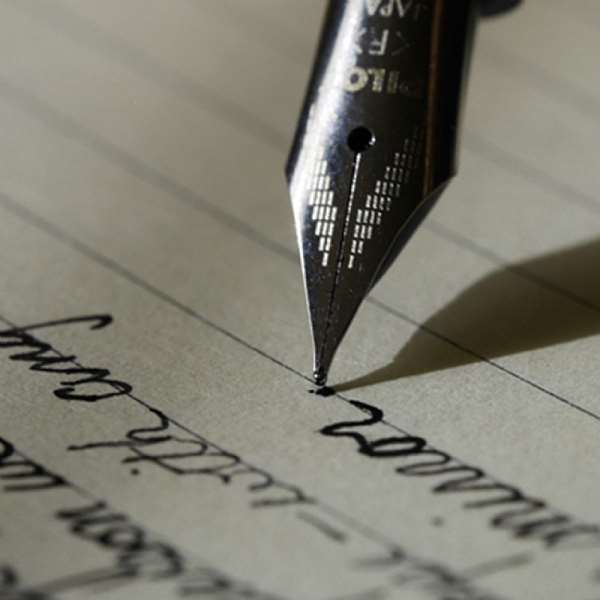 Brain Builders International believes focusing on youths alone is not enough in driving progress and development, as she feels the younger generation should be carried along so that they can understand their place when they come of age. This is one important vacuum she has since been feeling. In her quest to enlighten and charge the younger generation to believe in theirselves and their potentials, Brain Builders International came up with a Teens Speak Out. Tijani Sheriffdeen, an undergraduate student of the University of Ilorin reports.
The Teens Speak Out which is the third edition of the academic competition of Brain Builders International had over 20 schools in Osun State compete brilliantly for the winning seat. The competition which featured quiz competition, essay writing and oratory contest gave students the opportunity of featuring in categories of their choice, and results from the contests showed that students are really following happenings in Nigeria and can discuss issues pertinent to this country intellectually.
The National coordinator, Mr Olasupo Abideen in his welcome speech at the event made it known that the competition is aimed at stimulating the minds of the younger generation, so that they would understand their place in the development of their nation. He made it known that topics and questions of the different categories of the competition are in line with engaging the students to becoming more academically vibrant while also opening them to their roles in their immediate environment and nation at large. He stressed that works won't end in strengthening the younger generation as they would in no time come to occupy the spaces of the doing men who would also be progressing in the drama of life.
The oratory category of the academic competition had the plummeting price in the international price of crude-oil is the basic cause of recession in the country's economy, hence is the singular duty of the Nigerian government to address this anomaly as its topic. No doubt it was interesting, as students from different schools came up to present their points brilliantly. The essay category ended up with interesting essays on the topic, recession: government policy induced economic problem as its topic.
At the end of the microphone battle, Zakarriyau Memorial College emerged the first position in the oratory contest; Nacomyo was the first runner-up while Al-Mansoor Model College came out second runner-up. In the category that looked like a tug of war, Al-Mansoor Model College emerged as the best in the quiz category, while Al-Hijrah Comprehensive College was the first runnerup while Islamic College ended up with the bronze medal in the quiz category. Islamic College showed the power in their pen by writing their way to Gold in the essay category while Al-Mansoor Model College was second and Al-Hijrah Comprehensive College was third in the writing battle.