IMANI to jumpstart anti-corruption campaign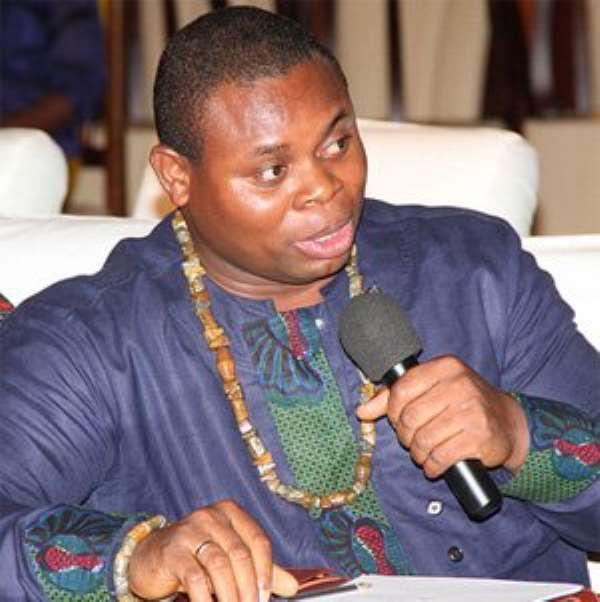 By D.I. Laary/Godwill Arthur-Mensah, GNA
Accra, Jan.12, GNA - IMANI Centre for Policy and Education plans to launch an anti-corruption crusade to increase public awareness on the menace and ensure transparency and accountability in the public sector, starting from the Presidency.
The President of the Policy Think Tank, Mr Franklin Cudjoe, who told the Ghana News Agency, in an interview on Wednesday, said the campaign would be dubbed: 'Charity Begins at Home.'
The robust campaign strategy would be geared towards ensuring that the President tackled alleged corruption cases from the Seat of Government as clarion commitment to dealing with the canker, which analysts say has eaten deep into the fabric of the society.
'As to whether the President's Office is complying with the Local Content Law and whether the items being bought are produced locally, we need to know,' Mr Cudjoe said.
He said it was good and important that the President appointed an Independent Prosecutor, but asked what would happen when the rot had been committed.
'So the Government must come clear on how it procures items for the office as to whether it follows the procurement processes; we need to know,' he said, 'things they buy, are whether they made in Ghana or not, are they respecting the Local Content Law within the presidency, etc .''
He urged the media to support the worthy cause of fighting corruption in the country saying: ''Corruption might be found right under your nose, therefore, the President must tackle it from home.''
Mr Cudjoe expressed confidence in the nominated Minister for Finance, Mr Ken Ofori-Atta, who he said, should be firm and ensure that ministries, departments and agencies did not spend outside their budgets.
'He [Ofori-Atta] seems to be a fine gentleman to handle the Ministry but that position demands a lot of grit and financial acumen to be able to balance the books,' he said.
'He must also have that grit and power to say to [Mr] President, look we got to pay couriers and contractors on time or else it will affect the government.'
'If he is able to stamp his authority on expenditures, then he will be in the right stead to succeed in the first place.'
He said Mr Ofori-Atta ought to first understand the dynamics and politics at the Finance Ministry in order to synchronise it with the policies that the government would roll out.
He also challenged the nominee to critically examine the resources available and take decisions that would be in the best interest of the country.
GNA