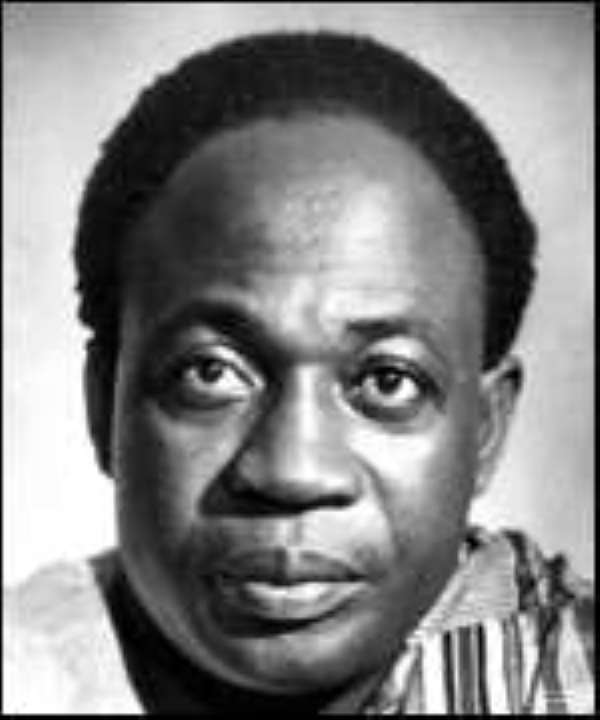 The Convention People's Party (CPP) and the People's National Convention (PNC) are to hold a crucial meeting today (April 1) to agree on a single name, symbol and motto for a single Nkrumaist party.
The meeting is the result of a series of good signals, pressure from supporters and subsequent consultations between the leadership of the two parties after their abysmal performance in the 2004 elections. The spokesperson for the PNC, Dr Sontin Tobiga, told the paper in an interview that the talks would be frank and objective and expressed the hope that at the end of it all one Nkrumaist party would emerge.
He gave the assurance that there was no turning back as far as the unity talks were concerned because the two parties were ready to unite their forces to wrest power from the New Patriotic Party (NPP) in 2008.