Shocking!! Four MPs Will Die In 2017—Bishop Obinim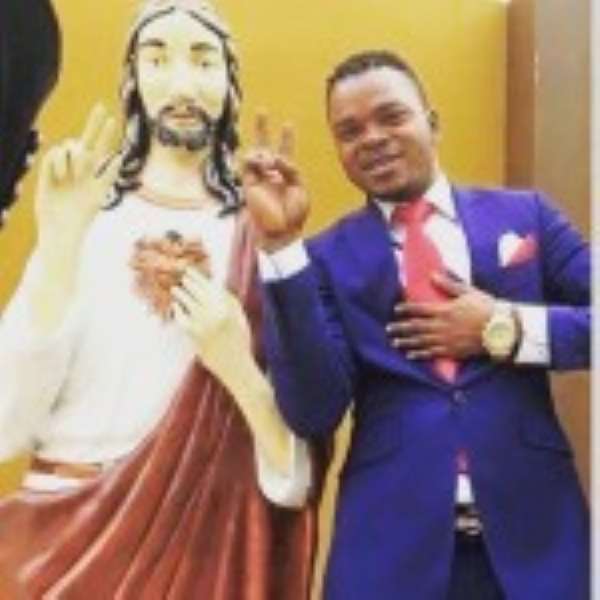 Bishop Daniel Obinim of the International God's Way Church has reiterated his prediction that four Members of Parliament will die this year, but did not specify how those deaths would occur.
In an interview with Okay FM in Accra on Thursday, the prophet said, God has revealed to him that the death of prominent politicians, series of fire outbreaks and alarming death rate among grown-ups and children in the country this year.
"If 5,000 died in 2016, the death count will be 30,000 which represents 6 times of last year's carnage in 2017," he said.
According to the controversial man of God, who has gained notoriety for his rather disputable acts, insisted that the calamities could be averted if Ghanaians fast and pray.
"God spoke to me about these calamities and it is important to let Ghanaians know about this, so that Christians and all those who believe in the Bible can pray to avert them," Bishop Obinim said.
The preacher first made the prophecy in November last year and repeated it on December 4, in his church. It was based on these prophecies that he was invited by Okay FM deliberate on the prophecies to the public.
Bishop Obinim is popular for his supposed prophetic and healing abilities.
He attracted controversy with the public flogging of his 'children' for involving in pre-marital sex, stepping on the stomach of a pregnant woman and engaging in a public trade of insults with other pastors and celebrities.
Watch prophecy in video below: