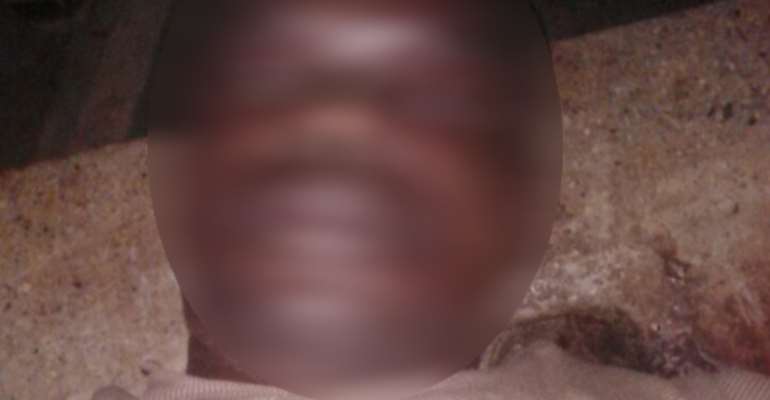 A 27-year-old woman, Victoria Amosi, who resides at Wassa Nkyiase in the Wassa Amenfi East District of the Western Region, has been arrested by the police for allegedly killing her husband.
According to some residents, the deceased, Kweku Nuamah, 40, died after his wife purportedly hit him with a kitchen stool in the head.
This was after they argued over issues of infidelity on the part of the deceased yesterday.
The lifeless body of the deceased has since been deposited at the Wassa Akropong Government Hospital morgue.
They asserted that the culprit used to complain about the conduct of her husband who allegedly cheated on her on several occasions.
According to eyewitnesses, the 27-year old woman fled the community together with the only child she had with her late husband after purportedly committing the crime.
DAILY GUIDE gathered that a search party was therefore formed by members of the area's Unit Committee who later arrested the suspect at Dompiase, a nearby village and handed her over to the police.
When contacted, the Wassa Amenfi East Police Commander, Supt Daniel Amoako, confirmed that, indeed, the suspect had been detained by the police.
He, however, pointed out that the police were still investigating the case.
"We were at the scene and the woman had been detained, so the details will be given after further investigations," he added.
He commented: "There was some argument this morning and the woman hit the man with a stool and the man fell unconscious."
Supt Amoako indicated that the deceased was later sent to the Wassa Akropong Government Hospital but was pronounced dead on arrival.
"I can't give all the details because we are currently at the scene for the facts, and we will later interrogate the suspect," he stressed.
From Emmanuel Opoku, Takoradi