12 January 2017
|
Social Media Trends
It Is Not Obligatory To Be Married By The Age Of 25—Benedicta Gafah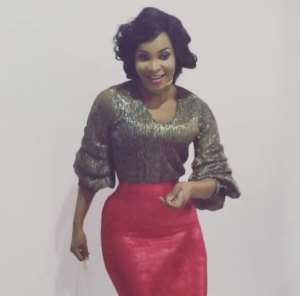 Benedicta Gafah has maintained that it is not obligatory to marry and bear children by the age of 25.
"There are no rules to life and you don't have to be married with kids by 25. You're not a failure because you don't have your dream job at 30," the Kumawood actress said on her Instagram page.
The pretty actress argued that no one gets special points for achieving certain things by a deadline and advised individuals to work on their goals at their own pace. "It's not a race," she said.
Read Miss Gafah's post