11 January 2017
|
Headlines
NPP Zongo Youth threaten to force Mahama out of residence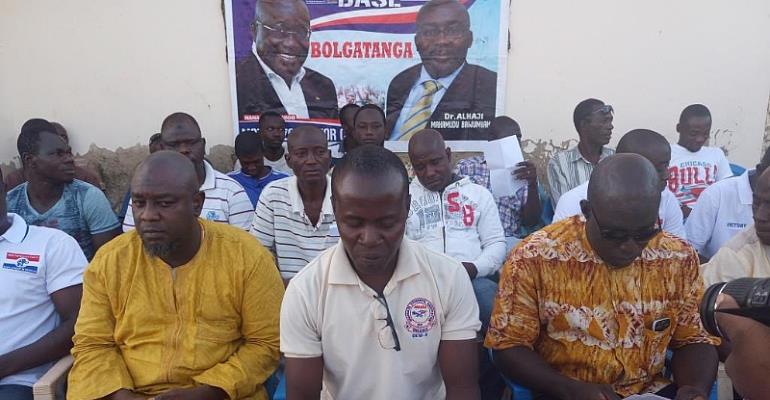 Bolgatanga Zongo Youth of the New Patriotic Party (NPP), has described as problematic and unconstitutional the request made by former president John Mahama to maintain his official residence as a retirement benefit.
The group has called on Mr. John Mahma to vacate the residence immediately for the Vice president Dr. Alhaji Mawumia or be forced out using due process.
At a press conference held in Bolgatanaga, Secretary of the group, Shaibu Muftao, said John Mahama's request to maintain Bungalow No. 3, Prestige Link, Cantonments, Accra and its adjoining facilities, was in contravention of the Transition Act.
Mr. Muftao argued that, John Mahama and the NDC government should not cry foul because they also refused Former President John Kufour an official residence for the past 8 years.
"The request by John Mahama is unlawful because the law, precisely the Transition Act, which was passed by Parliament demands that an outgoing president must vacate his official residence before the swearing-in of a new president.
So, per the law, president Mahama ought to have vacated his residence latest by 6th January 2017 especially because the house in question is the official residence for the occupation of the vice president Dr.Alhaji Mawumia, and therefore, his continuous stay in that house is unlawful and unconstitutional."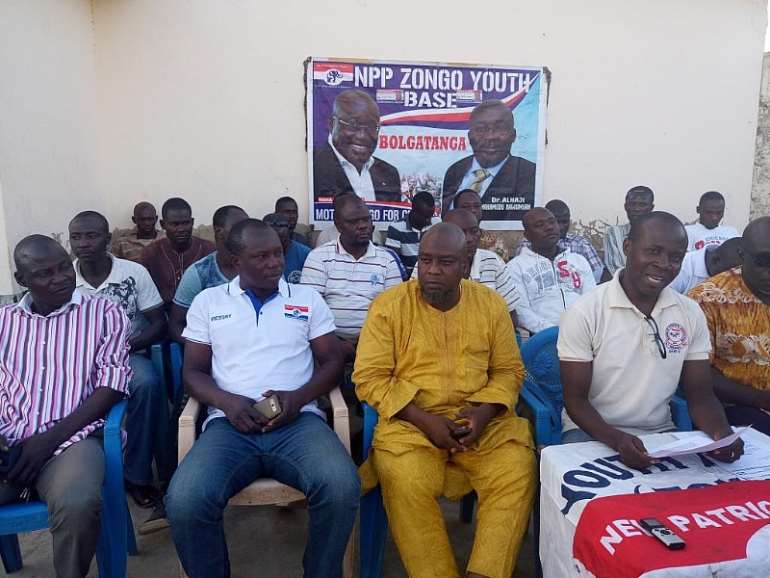 Mr. Muftao called on John Mahama to vacate the residence immediately for Vice president Dr. Bawumia to occupy, per the convention.
"If he(John Mahama) fails to leave, then we expect him to be forced out of that house through due process. we hope the ex-president would pay heed to our call to avoid any further embarrassment"
'Congratulations to Akufo-Addo'
The Executive Committee of the Zongo Youth Base in Bolgatanga congratulated Nana Addo on his victory in the just ended Presidential election.
"We also felicitate with you on the occasion of your inauguration ceremony which took place at the independence square on the 7th January,2017. We indeed recall vividly when you paid a courtesy call on us at our base in Bolgatanag, where you inspired us, admonished and demonstrated your believe and trust in the Ghanaian youth not leaving out the Zongo."
"We know , that given the level of expertise of vice president Dr.Bawumia, your government shall introduce and implement economic policies that would ensure total change in the living standards of the entire citizenry. We pray that, Allah will guide, protect and grant you good heath and the wisdom to govern this country to the path of progress and total development."
–
By: Frederick Awuni/citifmonline.com/Ghana
Catch up on the latest news videos from Modern Ghana.
Advertized