11 January 2017
|
Headlines
Mahama Withdraws Interest In Cantonment Bungalow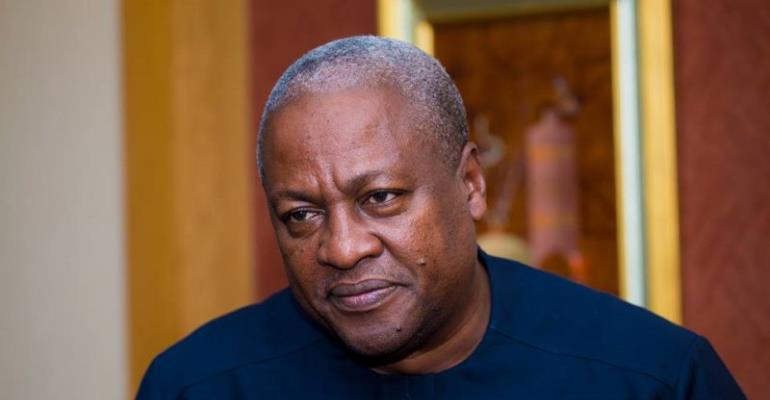 Former President John Mahama has written to government to withdraw his interest to keep his official bungalow as his retirement package, StarrFMonline.com has learnt.
According to StarrFMonline.com sources, the letter was delivered to the office of the President Wednesday morning.
The request by Mr. Mahama to keep the cantonment apartment has sparked controversy in the country, with many urging Nana Akufo-Addo to reject the offer because it will be a bad precedent.
The NPP government is yet to officially respond to the request.
However, senior minister-designate Yaw Osafo Marfo has described as falsehood claims by former communications minister that a consensus had been reached on the matter during the transition days.
Dr. Omane Boamah claims leaders of the transition teams agreed for the former President to keep the apartment.
Mr. Mahama and his family have lived in the apartment since 2009 when he became vice president to the late Professor John Mills.
He continued to live there when he became President.
Per Ghana's laws, the state is required to provide accommodation for a former President.