11 January 2017
|
Press Release
Ghana Muslim Students' Association Congratulates H.E Dr Mahamudu Bawumia
Ghana Muslim Students' Association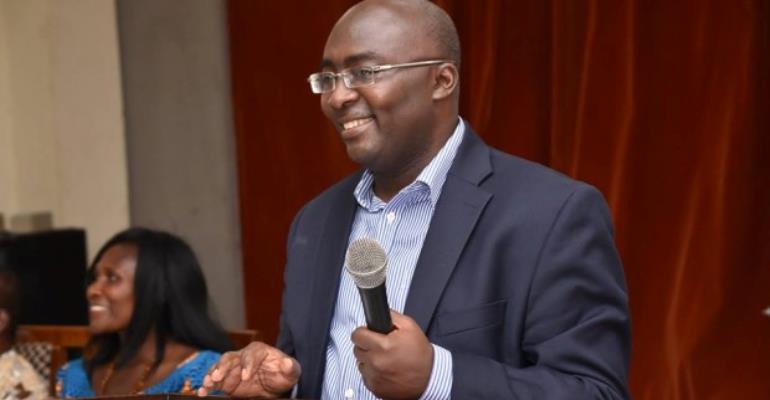 The Ashanti regional secretariat of the Ghana Muslim Students' Association, on behalf of the entire Muslim students, particularly in Ashanti region, congratulates you on your inauguration as vice president of the republic of Ghana on 7th January 2017.
We also wish to commend you and express our pride and respect for your commitment, perseverance and support for the President, H.E. Nana Addo Dankwa Akufo-Addo, which projected you as a good ambassador of Islam and its values. Your comportment and demeanor over the years has gone a long way in promoting all that you represent, foremost among which is Islam.
Your excellency, as you go about your business as vice President of our country, we will like to remind you of the high expectations of the Muslim community from you and your family, as we see you as our representative and that everything you do is a reflection of us all, as the Prophet (PBUH) said: "A Muslim is a mirror to another Muslim" [Abu Dawud]. We therefore plead with you not to disappoint us and the teeming majority of Ghanaians, especially the masses, who sacrificed their time, energy and lives because their hope hangs on you and the President.
We urge you to beware of those who hail you and reflect on the criticism of your critics. We further urge you to remain steadfast and committed to team Ghana. Your government has promised a lot and the Muslim community expects you and your able President, H.E Nana Addo Danqwah Akuffo- Addo to work tirelessly in delivering on those promises. We shall make ourselves agents of progress and support you to the best of our ability.
It is our fervent prayer that the Almighty Allah endows you with more knowledge, wisdom and courage to help move Ghana to a greater level. We wish you success while hoping that the change for which Ghanaians voted for you and your President, will ultimately materialize.
Thank you and God bless.
Yours in Islam,
---Signed----
Issaka Abdul- Aziz
President
GMSA Ashanti Region