10 January 2017
|
Headlines
Mallams, Prophets Came To Me With 'Solutions' To Avoid Defeat—Gen Mosquito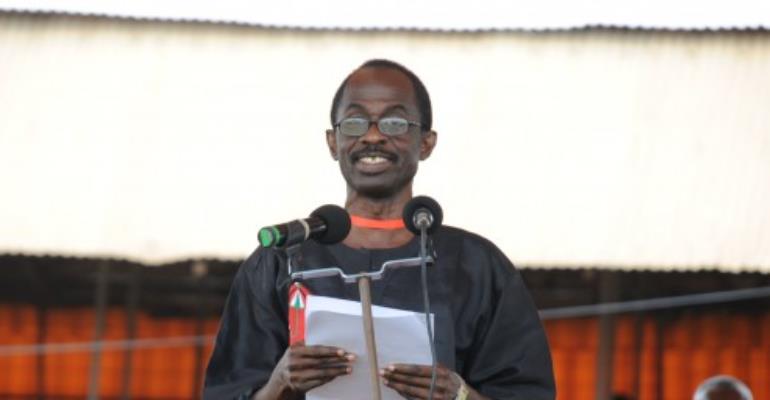 The General Secretary of the now opposition National Democratic Congress, Johnson Asiedu Nketia has revealed that on daily basis Mallams and self-acclaim Prophets came to his house wanting his support to offer all kinds of 'spiritual solutions' to the party's 2016 victory.
Although he did not name those spiritual leaders, he claimed he refused to engage their services on behalf of himself and the NDC.
Speaking on Asempa FM's Political and Current Affairs Programme, Ekosii Sen, the NDC scribe maintained that his spiritual belief didn't permit him to engage in any form of blood sacrifices for power, therefore directed them to the right people in the party.
"I have been in this business for some time now and there're some charlatans who have identified that election year is the best time to exploit politicians. There're many Mallams and Prophets who will come to you claiming to have all kinds of spiritual solutions just to deceive you to have their personal gains," he told the host.
General Mosquito continued "Just as Mallams exit your house with one spiritual help and sacrifice, Prophets walked in with one prayer topic or to interpret dreams, and Fetish Priest were also not left out in the fray.
This, he said, did not affect his job as a General Secretary of his party since he did not give in to demands of those 'charlatans'.
Touching on President Akufo-Addo's plagiarism row, Asiedu Nketia insisted that the matter should be treated as a serious one since the NPP and Ghanaians did not spare him when he went on Canada trip wearing his own wife's Winter Coat though he was not officially representing the Government of Ghana on that trip.