Welcome To Canada, "Yours To Discover Country"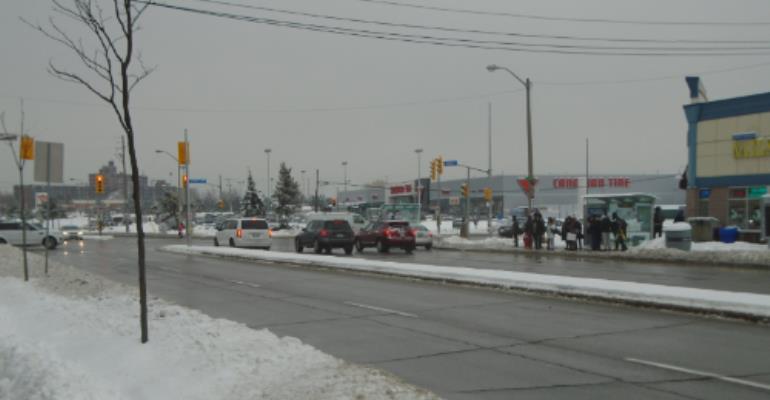 Maybe the economic downturn currently being experienced in Ghana is informing your decision to migrate to a foreign country to seek a greener pasture.
Canada is one of the beautiful countries in the world that you may be considering migrating to start a new life therefore following procedure to get your visa to enter the country.
But have you find out about the weather situation in the country, weather seasons before going? You need to be informed that despite the beautiful sceneries, democracy, education, port and multiculturalism the winter and the summer weather can be crazy at times.
During winter seasons, predicted snow storms hit the area and can continue for hours before taping off after dumping white powder or flurries on the ground that makes the roads slippery and difficult for driving.
Usually when the white powder falls vehicles get slithering and sliding which throws cars into ditches that makes all to look for possible eventualities or casualties and provide the needed assistance victims will need to survive the scare.
Really one will need assistance to survive this scare of snow storm that hammers Toronto and other parts of the country especially having return from humid tropical weather in Africa and come to meet continuous snow fall.
It is a honorable thing to do, it is more rewarding thing to do by remitting family members and friends back home in Africa but it is more God blessing thing to do by praying for your love ones in countries like Canada looking at what they go through to make earns meet.
Please check the video on the weather on YouTube HEAPS OF SNOW IN TORONTO AND THIS VERY ONE FOR YOURSELF.