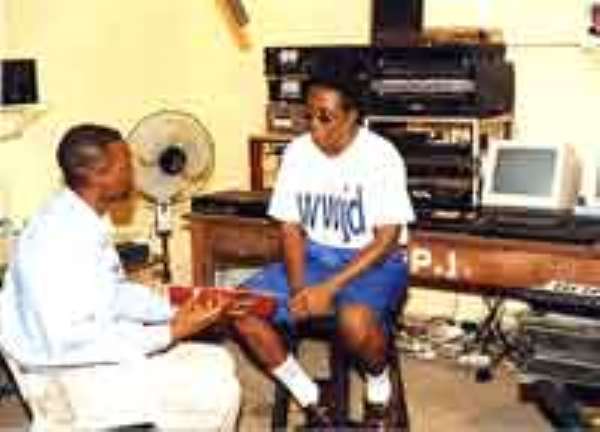 Accra, March 22, GNA - The Supreme Court on Tuesday gave the Registry of the Court of Appeal four days to forward records of an appeal against the conviction of Nana Kwasi Agyeman, also called Geeman.
The five-member panel, presided over by Ms Justice Sophia Akuffo, stated that, "the Court's decision is purely administrative."
The other panel members are Dr Seth Twum, Prof. Justice Tawiah Modibo Ocran, Mr Justice Julius Ansah and Mr Justice Aninakwa. In Tuesday's ruling, the Supreme Court dismissed the motion of Geeman.
The Supreme Court explained that in striking out the case, it did not mean that the applicant had lost the case.
"You can make a new appeal," the Court said.
In 1998 there was a misunderstanding between Geeman, a popular musician and a taxi driver in Accra.
This degenerated into an argument and Geeman shot dead the taxi driver.
Geeman filed an appeal on December 18, 1998 at the Supreme Court against his conviction but, the record is yet to get to the Supreme Court.
The applicant did not have legal representation.