12 December 2016
|
NDC News
President Mahama Reveals Plans After Leaving Office January 7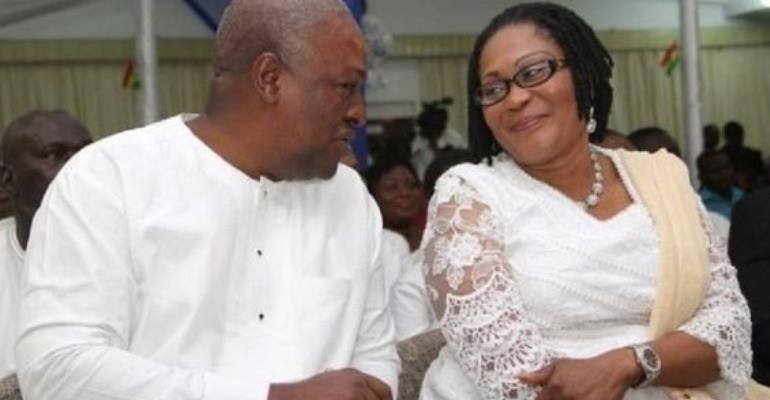 Outgoing President John Dramani Mahama has revealed his plans after vacating office on January 7, 2017, when he will officially hand over to Nana Addo Dankwa Akufo-Addo.
President Mahama is getting ready to leave office following results of the 2016 elections, which saw the New Patriotic Party (NPP) leader beat the sitting president, a first in Ghana's history.
Speaking in a thanksgiving service at the Ringway Assemblies of God Church on Sunday, December 11, President Mahama said he wants to take a leave to rest after handing over.
"I have no immediate plans," he stressed. He said he has not gone on leave for the past three years and this will be an opportunity to embark on one.
"I have been working continuously for three years now," he told the congregation, "and so I want to take a leave [and] take a rest."
He added: "I know God himself will show me what he wants me to do."
'I blame both sides'
President Mahama expressed frustration at pessimist in national building, blaming the situation on extreme partisanship. He advised Ghanaians to eschew such attitude as it slows down the wheels of development.
"As long as I don't belong to this group, I don't want it to work," he said about the extremists in this regard.
"So, while we are going forward, some others are looking backward. Because of that, the speed at which the country should grow is not going as fast…and I don't blame one side.
"I blame both sides."
He prayed against the likely repetition of such attitude "now that the tables have turned". "There will be a group of people who will wish this government doesn't succeed."