I'll win by over 5,000 votes – NPP Okaikoi north candidate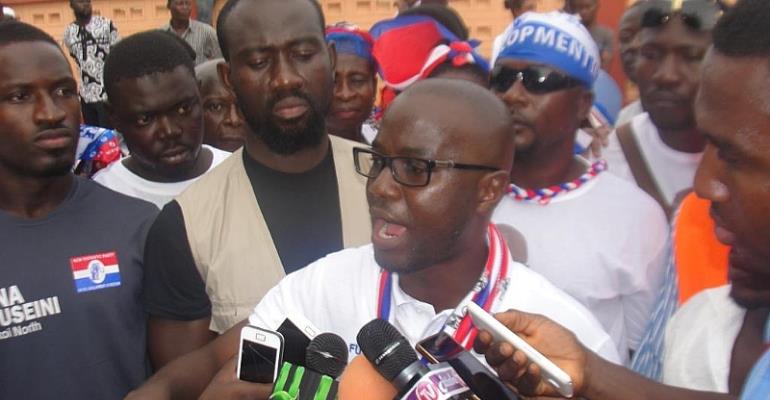 The New Patriotic Party (NPP) parliamentary candidate for Okai Kwei north constituency, Fuseini Issah has vowed to win the upcoming polls by over 5,000 votes.
According to him, electorates in the constituency have accepted his party's message of hope and is determined to vote out the Mahama-led National Democratic Congress (NDC) government and vote for the NPP.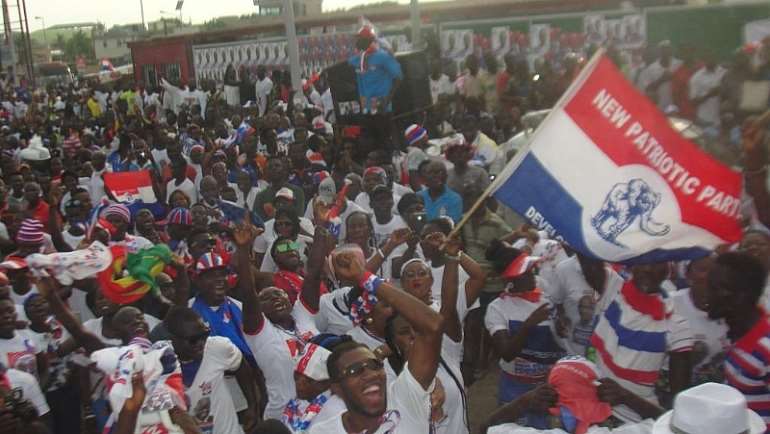 He said, the NPP was ready for power and if the party is given the nod to govern the country at the December polls, they will effectively manage the economy and lead the country to economic prosperity.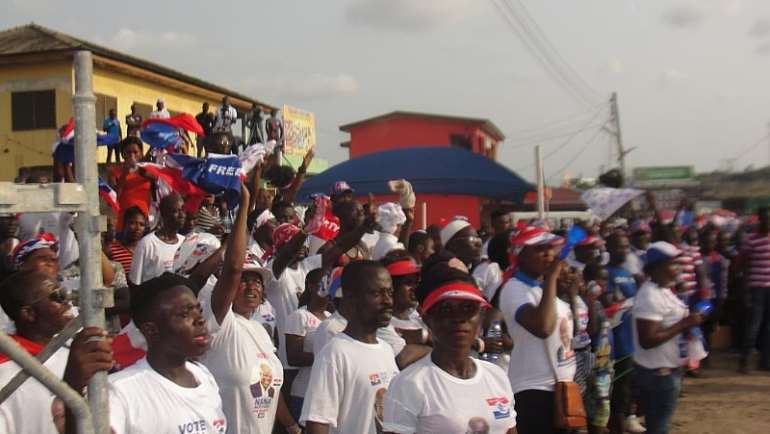 "We've gone house-to-house, to various churches and school and shared our message of hope to the constituents. People must know that Ghanaians have already made up their minds [to vote for the NPP], what we must do now is to protect the ballots."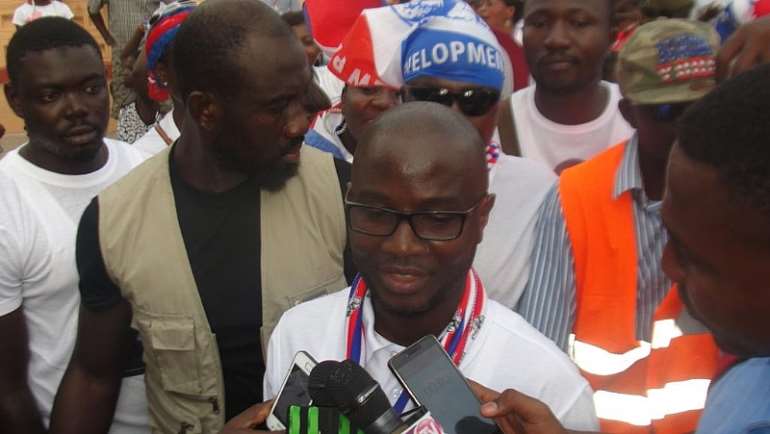 "I want to send a message to all residents in Okai Kwei North, that the NPP is ready for power. And if Ghanaians give us the mandate, we will manage the country well and deliver on every promise we made on the campaign trail."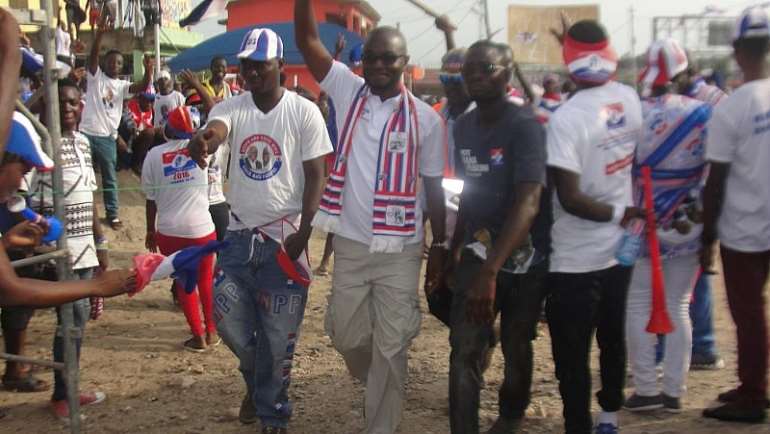 Speaking to Citi News on the sidelines of a rally held at the Achimota last Sunday [November 20], Fuseini Issah said although the party won the parliamentary election convincingly in the 2012 election, they are working hard to garner more votes in this year's election and ensure that the party's flagbearer, Nana Akufo-Addo also wins the presidential elections.
"Thankfully, NPP has consistently won this seat. In 1992, even though we didn't contest in the parliamentary elections, we won the Presidential election, so we are hopeful that Okai Kwei north will vote for the NPP again."
Fuseini Issah is facing stiff competition from the NDC candidate, Abdul Razak Issah who has also said, he is optimistic of winning the seat for the NDC.
Other candidates contesting the seat in this year's election are the Joseph Akoto Lamptey of the All People's Congress (APC) and Matthew Kwasi Obeng Boadu of the Convention People's Party (CPP).
–
By: Jonas Nyabor/citifmonline.com/Ghana
Follow @jnyabor