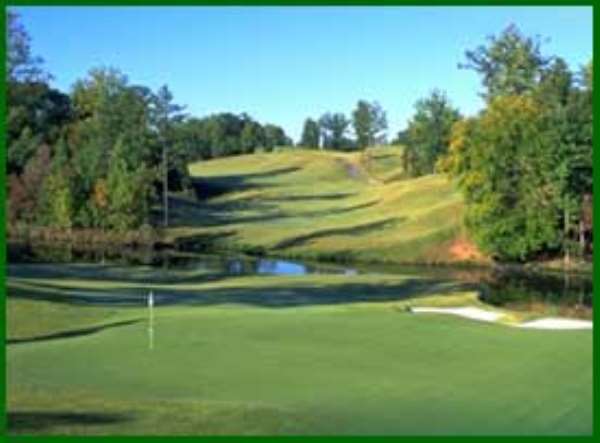 Accra, March 16, GNA - The Accra West Rotary Club would organised a special golf tournament dubbed "Swing for the Child" on Saturday at the Tema Country Golf Club in aid of the less privileged in the country. It will be the fourth edition of the annual event also intended to assemble the cream of the nation's golfers in the one-day 18-hole full handicap event.
Mr Ebenezer Adablanu, Chief Executive Officer of the Tema Country Golf told the GNA Sports that the competitors would be drawn from the Celebrity, Achimota and Bok Nam Kim golf clubs. The competition would also be a test case for Martin Osei, the 31 year-old advertiser who was recently crowned winner of the President's Putter.
He is expected to prove to his critics that winning the President's Putter was not a fluke.
Also expected to blaze the trail are Kwebana Boakye, runner up to Osei who beat Phil McCaulley, Akwesi Poku and Austin Irabor on countback.
The ladies would not be left out either, as Shupi Mapuranga, Esther Bhavnani and Mary Hanson would be among the favourites to carry the day. At stake would be attractive prizes.