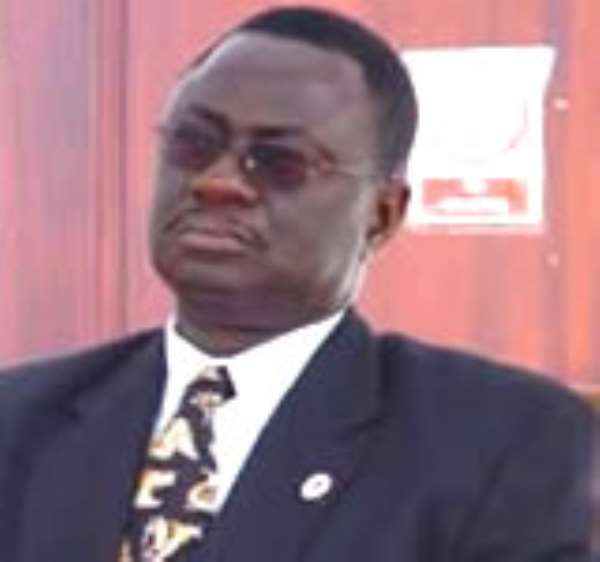 Accra, March 16, GNA - Professor Kwadwo Asenso-Okyere, Vice Chancellor of the University of Ghana, on Wednesday assured the general public that he is ready to sanction his 23-year-old son who is said to be involved in examination leakage at the University. A statement signed by the Vice Chancellor said the fact-finding Committee set up by the University had submitted its report and some of the findings revealed that his son, who was in his final year at the University, was involved in the misdeed. "As a chief disciplinarian of the University, I am assuring the University community and the general public that any sanction that the Disciplinary Committee would come up with concerning my son would be applied to the letter," he said.
Mr Kwadwo Tabiri Asenso-Okyere, a Level 400 student, is said to have gained notoriety for buying question papers at the University. He is said to have procured a number of examination papers at 300,000 cedis each from his accomplices and sold them for between 300,000 and one million cedis.
Mr Asenso-Okyere is also said to have got his poor grades substituted with better ones at the Philosophy Department. The University set up the Committee after reports of widespread examination leakage during the last Semester examinations. Mr Stephen Mfodwo, a retired Deputy Registrar, Academic Affairs, chairs the six-member committee.