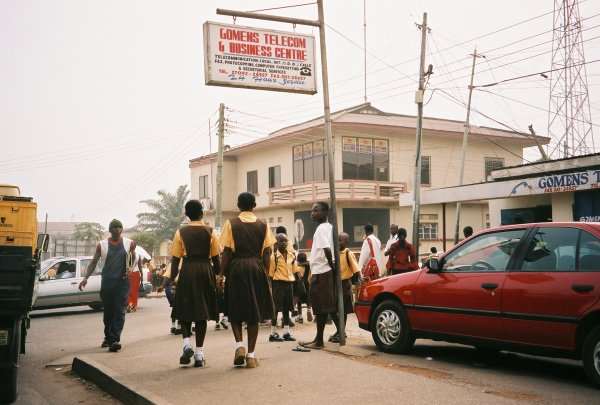 Kumasi, March 10, GNA - The Kumasi Metropolitan Assembly (KMA) has been lauded and commended for initiating bold measures to decongest the Central Business District of the Metropolis.
Mr Opoku-Agyemang Prempeh, Managing Director of Lakayana Company, a revenue and debt collecting consortium, who made the commendation, said instead of condemning the KMA, they should be lauded since the decongestion exercise was the surest means of restoring Kumasi to its lost beauty and orderly development.
He was speaking to the Ghana News Agency in Kumasi on Thursday on the significance of the decongestion exercise started recently by the KMA.
He stressed the need for traders and squatters alike to appreciate the fact that transacting business on pavements or using such facilities for trading and sometimes as places of abode was totally illegal and should not be condoned.
Mr Prempeh said the argument of the traders that because they paid fees and levies to the KMA so they had the right to trade on pavements and along the roadside was untenable.
"Fees and levies do not give anyone title nor the licence to use pavements as a legitimate place for trading or business", he stressed. Mr Prempeh, however, advised the city authorities not to depend solely on the existing satellite markets and the Race Course alone to accommodate the displaced traders.
He advised that they should also make conscious efforts to create more markets, lorry parks and shopping marts for the teeming traders to facilitate the decongestion exercise they were currently pursuing.