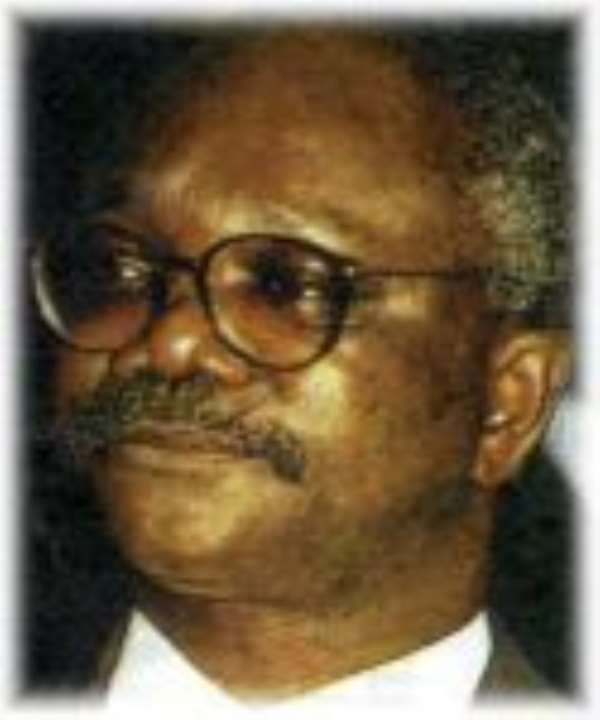 Accra, March 10, GNA - Former Finance Minister Kwame Peprah, who was released from prison last week, has appealed to media houses wishing to interview him to allow him time "to sort out personal and family matters," saying, he would grant their request soon after that. The former Finance Minister said since his release from prison last Thursday, he had been inundated with requests for interviews from some media establishments.
"At the moment, I am attending to outstanding personal and family commitments and, therefore, have been unable to accede to the requests. (But) I shall be doing so within the next weeks," Mr Peprah said in a statement he released Wednesday evening.
He thanked media establishments, which had requested for interviews with him for their interest, saying that he looks forward to interacting with them at the appropriate time.
The former Minister, who was serving a four-year jail term for "wilfully causing financial loss to the state" in a case involving the Aveyime Quality Grain project, was released last Thursday after the curtailment of his sentence by President John Kufuor to mark Ghana's 48th Independence anniversary.
The president also remitted the prison sentence of Mr Victor Selormey, former Deputy Minister of Finance, who had been jailed for corruption in a case relating to the Court Computerisation Project.