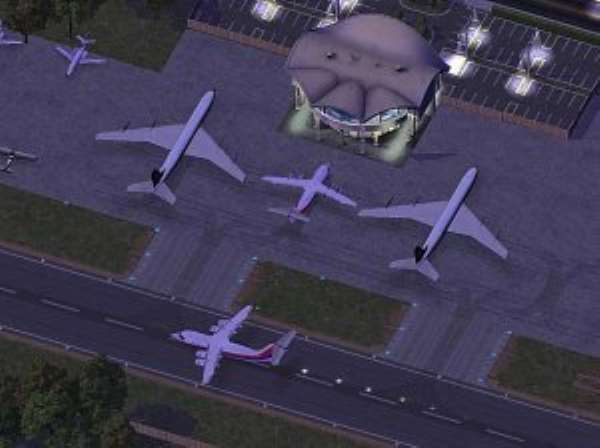 The Acting Director of Ghana Civil Aviation Authority (GCAA), Mr William Orhin has given indications that Ghana would soon have another International Airport in Kumasi.
The Kotoka International Airport, which is undergoing a face-lift, remains the only international airport in the country and with government's quest to make Ghana the gateway to West Africa, it seems only appropriate that Ghana establishes a new aviation hub.
Mr. William Orhin, in an interview with an Accra based radio station stated that the necessary feasibility studies have been conducted at the new airport site and that the project will be completed. He noted that the feasibility studies would be finished in the next five months for the actual project edifice to be embarked upon.
Mr. William Orhin indicated that the completion of the International Airport in Kumasi would serve as the nerve of trade in the sub region, since Kumasi is noted as another commercial hub. He added that the Airport would be germane for cargo trade in the sub region. He said that the people are being encouraged to patronize the existing Kumasi Airport for International engagements.