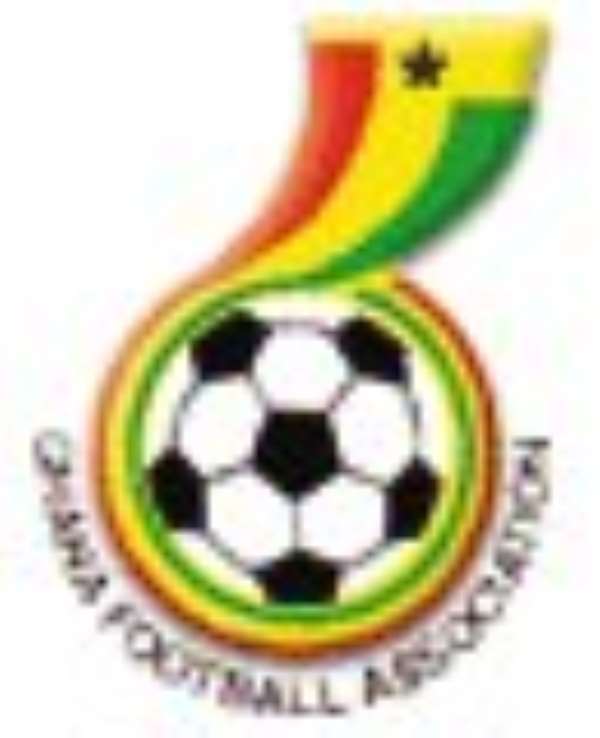 Accra, March 6, GNA - Police are investigating the sale of state land at Cantonment in Accra by the Ghana Football Association (GFA) to a private developer at 100,000 dollars.
The land, which has been allocated to the National Identification Authority (NIA) to build its offices, was sold to the private developer, who started developing it although he did not have the appropriate permit.
Police have cautioned Mr Yaw Brakohiapa, the private developer who bought the land, for dishonestly receiving government property, while the officials of the GFA are being investigated for suspected fraud.
Chief Superintendent John Agboado told the Ghana News Agency in an interview in Accra on Sunday that the chairman of the NIA reported to the Police that a land allocated to the Authority had been taken over by a private developer.
Mr Agboado said following the complaint it was discovered that the land had been sold to Mr Brakohiapa, a resident of the Airport Residential Area in Accra, who had given it to a construction firm to be developed.
He explained that the land was given to the GFA in 1998 to put up offices but when it failed to do so, it was reallocated to the NIA. When questioned about the sale of the land, the Vice Chairman of the GFA, Mr Kwesi Nyantakyi said the GFA had not secured the necessary documents on the land for the developer but it asked Mr Brakohiapa to go ahead with the development.
The GFA has, meanwhile, submitted a statement signed by its chairman, Dr Nyaho Nyaho-Tamkloe to the Police.