17 October 2016
|
Tributes & Condolences
Tribute To Confidence K Baah Of Kessben Fm
Nana Ama Asantewaa Kwarkoh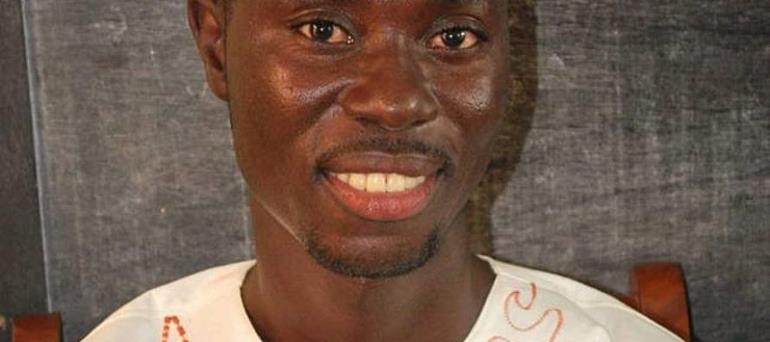 We have come to your hometown Effiduasi this afternoon
We have knelt before your dead body, saddened
We have searched for you everywhere
You know you are a royal
We owe your safety to our noble lineage
We've touched your feet with flames
We've squeezed some garlic juice in your nose
Your eyes are still closed.
There was so much that was true and good in your character
Your heart was as big as the dawn itself
You were full of smiles and endearments
Your voice was a whisper of trust and CONFIDENCE
You possessed an inherent courage and unanswering determination
We can't stop biting and waddling our tongues with impatient words
A great man shows his greatness by the way he treats little men
You were a visionary and supreme soul,
You taught us success can be achieved without height .
You were the journalist's role model to excel with spark.
You kept saying....
"I went to the School"
Oh yes, your identity spoke volumes about the OPOKU WARE SCHOOL
Okatakyie, we will forever miss you
You were so full of wisdom
Your sense of intelligence was incomprehensible
Daddy Lumba has lost a great fan today
Kwadwo, why didn't you wait till Wednesday or Saturday to break the news of your death yourself to us on Kessben Fm's "BREAKING NEWS" Program.
Kwadwo, koda dinn
Damirifaa due ne Amanehunu
Confidence K Baah....Honourable Kwadwo Baah Agyemang is calling your vodaphone number. Pick up
Nana Ama Asantewaa Kwarkoh
CEO of Modern Women of Wisdom Org.