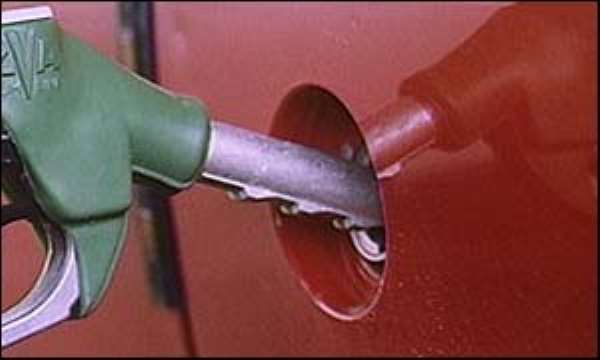 Accra, Feb. 26, GNA - The Minister of Energy, Professor Mike Ocquaye, has said that the government has not infringed any constitutional provision in its quest to introduce the petroleum deregulation policy. He stated that the New Patriotic Party (NPP) had a high sense of respect for constitutionalism and rule of law and said that the government would not condone any illegalities in carrying out its policies. Prof. Ocquaye gave the assurance at the University of Ghana, Legion when he interacted with students at a forum organised by the Legion Society for National Affairs, a non-governmental organisation in collaboration with the Actuator Hall of the University. It was aimed at discussing the essence of the petroleum deregulation policy and its impact on the economy.
Prof. Ocquaye explained that the deregulation of petroleum was to disengage government from the direct control of the pricing and other related activities in petroleum sector. That, according to him would earn the government enough funds to cater for health, agriculture, education and other vital sectors of the economy, adding that, private capital infusion in petroleum would also inject efficiency into the sector while at the same time government would earn taxes and interests on the purchase of equity shares that the private entrepreneurs would make. The Minister further explained that with deregulation, the Team Oil Refinery (TOR) would also refine crude for a fee and investors from the private sector could also establish refineries to bring about healthy competition for the good of the entire Ghanaian populace. Prof. Ocquaye assured Ghanaians that the government was mindful of the crucial benefits of petroleum as a state asset hence it would not allow it to go completely out of the state hands in the name of deregulation.
On the social impact levy introduced as a result of the increase in the price of petrol, Prof. Ocquaye said it was a measure to cushion other sectors of the economy and to relieve members of society from the hardships that direct consumers of petrol who were largely urban dwellers placed on the rural folk. He said that about 70 per cent of petrol consumption was by people in urban areas who were relatively well off than the rural poor stressing, "This implies that when we continue to subsidise the price of petrol it is the poor who pays for the well-off to enjoy."