October 2, 2016
|
Diaspora Diaspora (Netherlands)
The Asantifuohene of Holland shows gratitude to the Ghanaian community of Holland, Ghana and the world over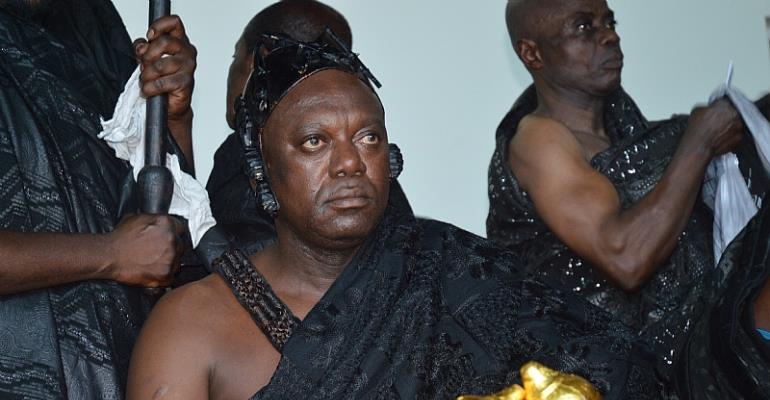 Great people of the Netherlands, Ghana and the world over, I Nana kwasi Nyanin Ayebiafo (1) ,together with my other three sub chiefs ( Nana Baffuor Asafo Adjei Otwintwinko,Nana Abankwa Gyasi Akorabo.
And Nana Ampofi Tawiah) humbly wish to use this medium to say a very big thank you to you for the massive support given us during my enstoolment as the Asantefuohene of the Netherlands, on the 27th day of August 2016 in Amsterdam.
I salute each and everyone of you for extending such love and support before, during and after my enstoolment.
Too many words can never express how appreciative I am.
It is my prayer that we will work together to ensure a proactive leadership, strong society and a safe community. I will simply end by saying God bless us all and Long live Asanteman, long live Ghana, long live the Netherlands.