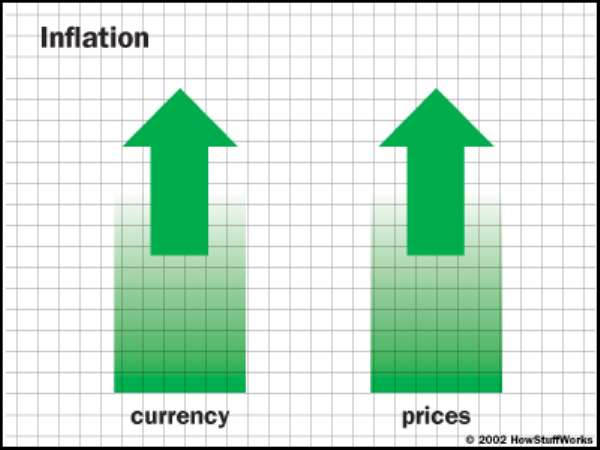 Headline inflation for January eased further to 11.6% from 11.8 recorded in December 2004, registering a 0.2 per cent change.
Analysts attribute this performance mostly to improved food supply and relatively stable exchange rate. Last month's performance was a marked improvement over previous January figures recorded over the past four years.
January 2001 was 40.9%, 2002 was 17.1%, 2003 recorded 22% and in 2004 it opened the year at 22.4%.
The economy's response to alignment in fuel prices under the final phase of deregulation and proper handling of salary negotiations against productivity are some of the essential factors that shall determine the direction of the economy.
Private sector operators are still adopting a wait-and-see attitude as they wait for this year's budget statement to see how Government addresses these issues.
Government is expected to predict the achievement of a single-digit inflation target by the close of the year.