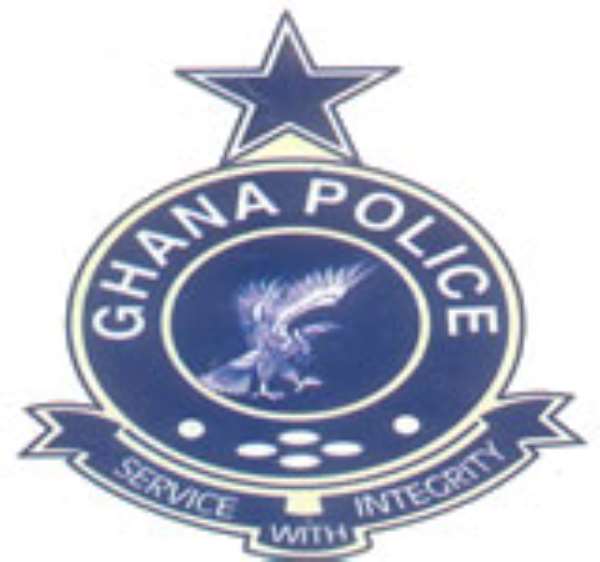 The Ghana Police Service Council has ordered the immediate interdiction of 86 police officers, who were paid a total of ¢3.073 billion as compensation for arresting and prosecuting motor traffic offenders, on the orders of a circuit court judge.
The Judicial Council will also meet this week to deliberate on the appropriate action to be taken against the circuit court judge, who gave the order for the moneys to be paid, as well as the registrar who was expected to oversee the work of the cashier who made the payments.
The Police Council's order, which was contained in a letter dated February 17, 2005 and signed by its chairman, Mr B. J. da Rocha, described the practice as "a disgrace to the Ghana Police and one which should not be condoned but must severely dealt with."
The letter, which was addressed to the inspector-general of police and copied to the auditor-general and the judicial secretary also ordered that the police officers be made to refund the moneys, as well as face prosecution.
The moneys were part of a total of ¢5.1 billion that accumulated from fines imposed on motor traffic offenders over a two-year period.
This was contrary to the Judicial Service's stand that there was no law that empowered a judge to order the payment of compensation to police officers who arrested and prosecuted motor traffic offenders.
The Police Council's order followed the outcome of an audit carried out on the payment of compensation to police officers from fines imposed by the circuit court and delays in the lodgment of cash with the bank by the cashier.