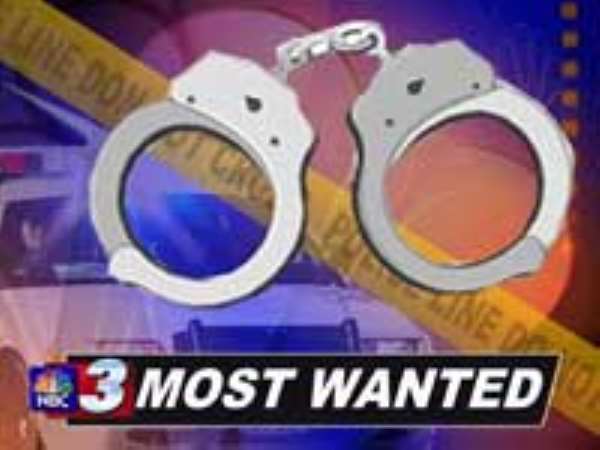 NO. 2 MAN GRABBED. HE HAS A CATALOGUE OF ROBBERIES BEHIND HIM
The police in Tema at the weekend captured Emmanuel Sakey Tetteh, alias Mpata, suspected to be operating with the most wanted armed robber, Ataa Ayi.
He was arrested at about mid-night on February 18 this year at is hideout in Tema New Town and was in possession of a fully-loaded Russian pistol, bearing registration number OT117/1951, which the police said could hit a target from 200 to 300 metres with precision.
Mpata, who was arrested just when he was preparing to embark on another operation, stunned the police by telling them that the picture of the man posted on their wanted list as Ataa Ayi was not that of the man.
He confessed having committed 18 robberies since his discharge by an Accra High Court in August 2003, after being on remand for eight years.
The police have reiterated its appeal to members of the public to volunteer information on criminals in their communities so that those "who have chosen this satanic profession, "could be dealt with.