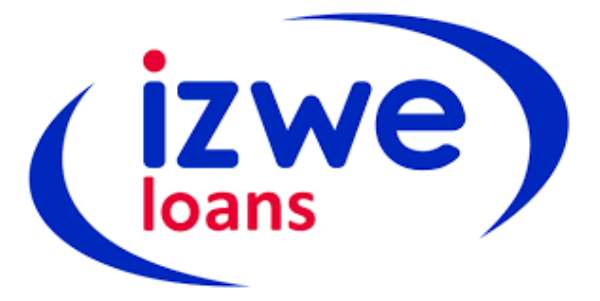 Accra, Sept. 27, GNA - The IZWE Loans Limited, one of Ghana's largest non-banking financial institutions in the country, says it has disbursed in excess of GH¢150 million as loans to over 80,000 customers during its five years of operations in Ghana.
'We are also serving 10,000 insurance clients and are paying industry returns on GH¢80 million in investment and saving products every month," Mr Raymond Kwakye Bismarck, Managing Director of IZWE Loans Limited said at the media launch of its five-year anniversary in Accra.
IZWE Ghana is part of the IZWE Africa Group of Companies, a Pan-African Financial Services business with operations in Ghana, Zambia, Kenya and South Africa.
Mr Bismarck said the company was strategically positioned to close the gap in the financial service by offering more proactive services to the lower and middle income market.
Touching on the strategies adopted by the company, he said 'we run a well-designed and proven business model built around technologies which allow automated selection and credit vetting.
'We pride ourselves on our very strong collection systems and processes that make us one of the top performers in loan recoveries in Ghana'.
Mr Bismarck said the company has also designed client focused products adding 'it is these principles that have underpinned our strength in the market place'.
He said IZWE has been celebrated as first non-banking financial institution to issue 'a corporate bond as well as the first entity to list on the Ghana Alternative Market operated by the Ghana Stock Exchange'.
Mr Bismarck said the company in the coming years would be more committed to grow its business by concentrating on four strategic areas including accessibility to clients and diversity in terms of meeting customer needs.
Paying glowing tribute to the contribution of staff, management and stakeholders, the Managing Director said IZWE would continue to explore innovative ways to maximise profits and strive for higher laurels in the savings, loan and insurance sector.
'IZWE would continue to focus on exploring technology via the use of the internet and SMS to reach the rural folks,' he said.
He said the company as part of their anniversary activities would hold job recruitment clinic at Accra Polytechnic, embark on blood donation and health screening.
Mr Samuel Yeboah, Executive Director of IZWE, said as part of its corporate social responsibility 40 needy but brilliant students have benefited from its one million cedis seed money allotted for scholarships.
Mr Yeboah said out of the one-million-cedi seed money, GH¢450,000.00 has so far been spent on scholarships for students whose parents are in the public sector.
GNA