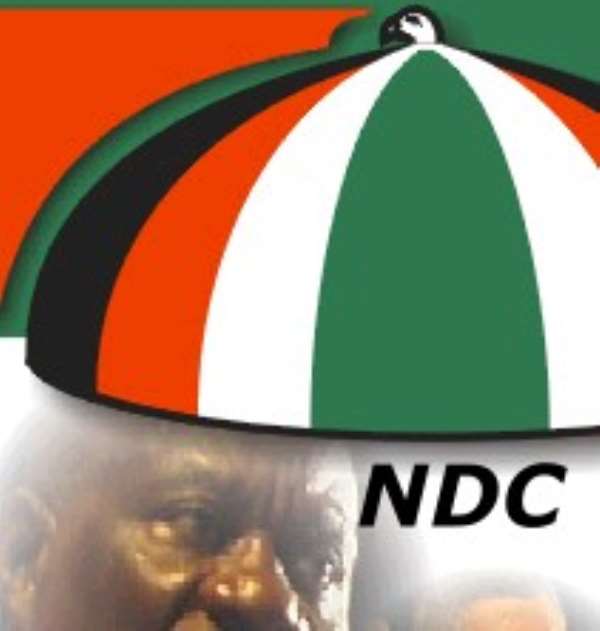 "The National Democratic Congress Government under President John Dramani Mahama has a penchant of exhibiting a misplaced priority when it comes to providing social intervention to Ghanaians" Those were the words of Member of Parliament for Ablekuma North Justice Joe Appiah on Onua Fm's morning show Ye sempa, when he was commenting on the test operations of the Bus Rapid Transit (BRT) services.
"Ghanaians are crying for even two square meals a day and they can't get it, but this government rather decided to bring buses which we have to force them before they told us how much it is costing the tax payer. Is that what we need now, while people are still sleeping outside, it is just wanton dissipation of public fund, these government cannot not pride itself as government for the people" Joe Appiah maintained.
The newly introduced bus service is expected to be expanded to other parts of Accra to help commute passengers faster and more conveniently. The bus services according to the managers will soon be operational on the Accra – Legon – Madina – Adenta stretch. Special lanes on some of Ghana's major roads are being created to serve only the BRT buses to guarantee rapid transportation.
But Joe Appiah thinks government should have invested the resources used in securing the buses in what he refered to as 'vital part' of the economy which will create jobs for the teeming youths without work to do. "President Kufuor built Ghana economy and left it healthy but this government did not only collapsed it but left it in the intensive care, Nana Addo will come and revive the economy after Ghanaians kick out this incompetent and insensitive government" Noting that God will not forgive NDC for plundering the country's resources.
"If the NDC asks you to look up, please look down, because they are not trust worthy"
However Communications Consultant to the National Health Insurance Athority Eric Ametor Quame has rejected the assertions of Joe Appiah. Saying if comparison is done sector by sector considering the 8 years of both NDC under President John Dramani Mahama and NPP under John Agyekum Kufour, it will be realized that the NDC has done far more than the NPP. "If I were the NPP, I will not be talking, because they have performed poorly, they should be begging for forgiveness from the electorates, they only major in misleading Ghanaians, I challenge the NPP to go round the country and see the achievements of President Mahama and stop going round with lies"
Bright dzakah