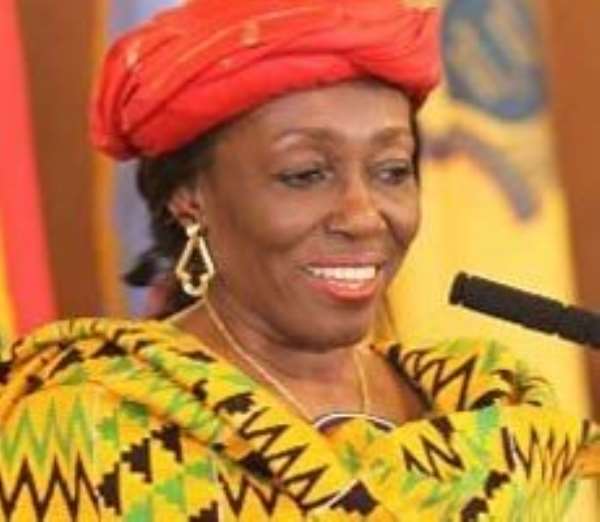 The National Democratic Party (NDP) says it is ready to contest 22 parliamentary seats in the Ashanti Region in this year's election.
It has already picked parliamentary forms for these areas and the Regional Chairman, Mr. James Owusu Ansah, has predicted strong showing in the polls.
He told the Ghana News Agency in Kumasi that their numbers keep swelling by the day and that they remain confident of success at the polls.
He said the party has put together its election campaign team and is firmly on the ground assisting voters to understand why they should trust the party with their votes.
The NDP is campaigning on job creation, education, building and revamping factories.
He said Ghana under the party's watch would ensure transparency and bring efficiency into the management of the nation's resources to create wealth and employment opportunities for the people.
Mr. Owusu Ansah gave the assurance that factories would be built along the coastal areas to mine salt and add value to the commodity for export.
He said the NDP government would revamp over 60 processing plants, set up by the 31st December Movement, an NGO, led by its standard-bearer, Mrs. Nana Konadu Agyemang Rawlings.
He mentioned among these gari and palm nut processing factories in Asuofua, Saaman and Barekese.
Mr. Owusu Ansah rallied voters, especially women, to vote for the NDP, who he said, had better understanding of what their real needs were and how to resolve these.