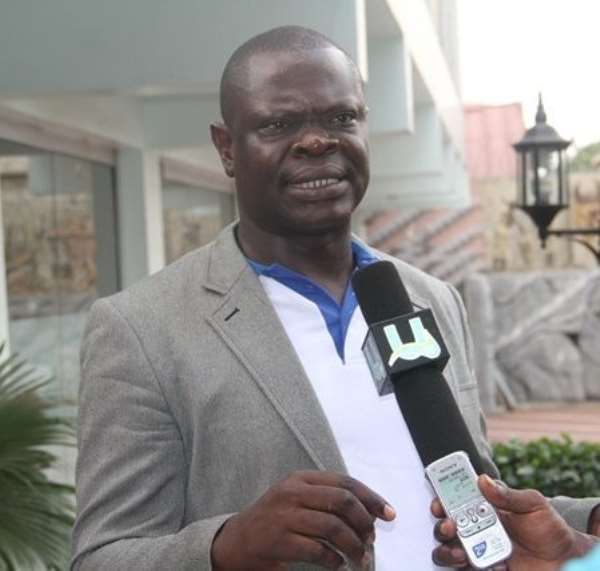 By Christabel Addo, GNA
Accra, Sept. 23, GNA - Mr. Jones Owusu Yeboah, the President and Founder of SEWA Foundation, a non-governmental organisation (NGO), has called on other NGOs in the country to adopt proactive, preventive and awareness creation techniques at all times.
He said this would ensure that they develop the capacity to deal with problems and highly preventable situations are dealt with before they escalate into situation that would demand huge sums of money to tackle.
Mr Yeboah stated this in an interview with the Ghana News Agency, in Accra on Thursday, while answering questions about what NGOs could do to prevent foreseeable minor problems that generate into serious complications.
'I don't think there is any NGO anywhere that prays for catastrophes to occur so that it could move in to save the condition. We all exist to help improve and salvage situations, so we should be more proactive,' he said.
According to him though there are always signs of eminent dangers in various communities where some NGOs operate, very little or nothing at all was often done to educate and sensitise the people about the dangers.
He urged NGOs to conduct research in their areas so that they would be abreast of what lies ahead:
'Through a well conducted research, we can identify threatening situations in our various communities and areas where we operate and find lasting solutions to them,' he said.
Mr Yeboah NGOs could make good impacts and achieve desired results by waging a more proactive and awareness creation campaign.
He said, NGOs in their quest to maximise their impacts and make their presence relevant in their host communities and areas of operations, must involve chiefs, assembly members, members of parliament and other opinion leaders in their dealings.
This he said would enable them to have first-hand information regarding very pressing issues such as child trafficking, child labour and child prostitution among others.
"We as NGOs' should as a matter of urgency wage a vigorous education and awareness creation campaign and let the masses understand the dangers associated with child abuses and other forms of violence," he said.
Mr Yeboah said SEWA Foundation is committed to the eradication of human trafficking and modern day slavery, and focuses mainly on contributing to the reduction of the causes of child trafficking and child slavery.
He said the Organisation therefore operates in the areas of anti-human trafficking, anti-human smuggling, prevention of child abuses, child labour, rescues trafficked victims as well as stranded migrants.
GNA