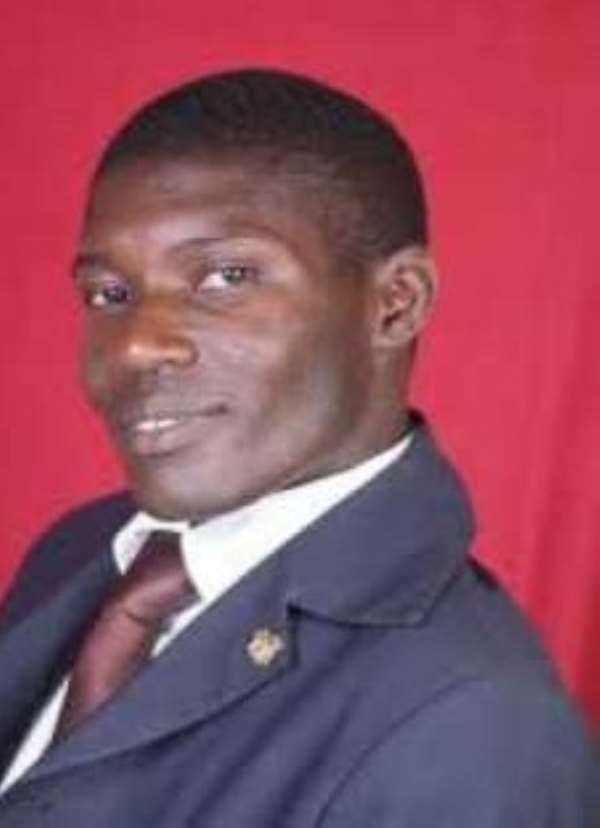 Information reaching DAILY GUIDE indicates that Emmanuel Aboagye Didieyeh, the incumbent Member of Parliament (MP) for Afram Plains North (Donkorkrom) of the Eastern Region, who was defeated by Betty Krosby Mensah during the National Democratic Congress' (NDC's) parliamentary primary last year, has picked nomination forms from the Electoral Commission (EC) likely to contest in the December poll as an independent candidate.
The defeated MP is asking a court of competent jurisdiction for a recount of the ballots, re-run of the election at some of the polling stations and disqualify the current party candidate.
DAILY GUIDE sources indicated that the defeated MP picked the forms because he was waiting for the court to deliver the judgement in his favour, thereafter, he could submit the forms and contest for the seat on the ticket of the NDC.
The defeated MP had 2,529 votes, representing 27.70%, losing his seat to Betty Krosby Mensah, who had 2,664 votes, representing 29.18%. The others, in the persons of Windham Emil Afram, Donkokrom DCE, had 687 (7.53%); Evans Apraku, 431 (4.72%); Kpeli Walase, 2,115 (23.17%) and Adamu Musah, 703 (7.70%).
Mr Emmanuel Aboagye, in a telephone conversation with DAILY GUIDE on Monday, said he had been cheated as his supporters were prevented from casting their votes at the remote areas while others too were assaulted by supporters of his other contenders.
FROM Daniel Bampoe, Donkokrom