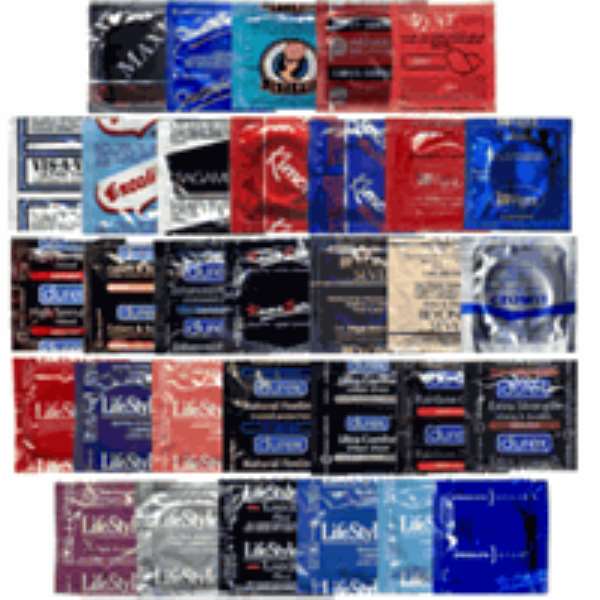 Feb. 16, 2005 -- The fever associated with the celebration of Valentines Day in Tamale waned away this year. As a Moslem-dominated society, this could be attributed to radio preaching and sensitization drama on the negative perceptions about the day. The celebration has clearly switched from its original focus of showing love towards relations to a blatant display of promiscuous behaviours.
Most Gift shops visited by our correspondent had poor sales, but the irony of the situation was that most pharmacy shops had virtually run out of stock for condoms. Speaking to Radio Justice, the Manager of a pharmaceutical shop, Opac Pharmacy, Paajoe Brown said the age group that bought the condoms ranged between 18 and 35. He noted that hardly do people patronize the female condoms, saying throughout last year, he sold only one box. Interaction with some youth in the Metropolis indicates that most celebrants of Valentines Day do not understand the exact motive behind the celebration but were just moved into it for the fun associated with it.
Valentines Day celebrants in Tamale last Monday night converged at various entertainment centers to climax the celebrations. Most of the centers our correspondent visited, which include Point Seven, Tohadzie Hotel, Chocolate Night Club and Club de Clasique of Picorna Hotel all in Tamale had a massive turnout.