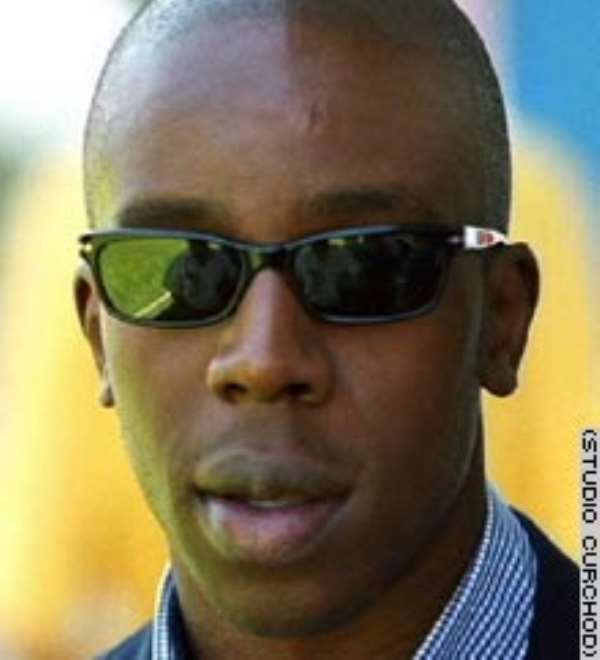 The following is a statement by Kojo Annan:
Chairman Coleman of the United States Senate Permanent Subcommittee on Investigations made this morning public statements concerning me. These statements were inaccurate, misleading and incomplete.
First, the Chairman's statements failed to acknowledge the most important facts regarding my employment with Cotecna Inspection S.A.: During the time that Cotecna was negotiating with the United Nations for the contract to inspect goods under the Iraq Oil for Food Program, I was a part-time consultant for Cotecna and had been asked to help that firm regain an inspection contract with the government of Nigeria where I lived. I also was assisting Cotecna with efforts to win an inspection contract with the government of Ghana and to market Cotecna's services elsewhere in Africa. At no time was I involved with any negotiations or lobbying of the United Nations with regard to the Oil for Food Program inspection contract. I and others have stated this fact repeatedly. I am not aware of anyone who states otherwise. I represented Cotecna at three major gatherings of African nation officials in the summer and fall of 1998. The first was at the summit of non-aligned nations in Durban, South Africa in late August and early September. The second was during the United Nations General Assembly later in September of that year and the third was a meeting of the World Bank in October. I went to each of those meetings for the purpose of making contacts with representatives of various African nations, Nigeria in particular, in order to promote Cotecna's business in Africa. It was not, despite implications to the contrary, related to any contracting relationship between Cotecna and the UN itself. In fact, I did not attend a single meeting at the United Nations.
Second, the Chairman's statements failed to detail the extent of my cooperation with the subcommittee's investigation. Last week, I traveled voluntarily and at my own expense from my home in Lagos, Nigeria, to London, England, to meet for an entire day with staff counsel to the subcommittee. I responded to every question asked. At no point during that interview did staff counsel indicate that he thought I was being anything but forthcoming and cooperative. Finally, despite the Chairman's statement to the contrary, I never received a formal invitation to testify at today's subcommittee hearing.
Based as they are on incomplete and inaccurate facts, one can only assume that the statements made by Chairman Coleman were not meant to shed light on concerns regarding the Oil for Food Program, but instead were politically motivated and intended to harm my father and the United Nations.
William W. Taylor III, of Zuckerman, Spaeder, is the attorney for Kojo Annan.