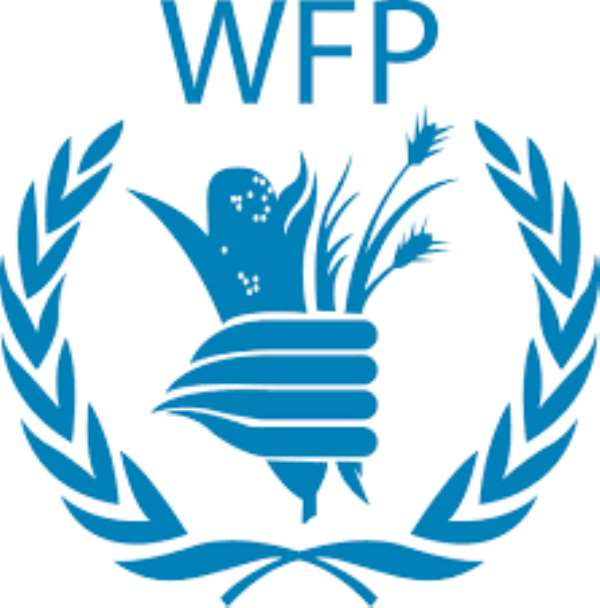 By Isaac Arkoh, GNA
Kumasi, Sept 16, GNA - The World Food Programme (WFP) has given upbeat assessment of its US$5 million project, piloted in the Ashanti and Northern Regions, over the past five years to address constraints facing low income farmers.
The over 1,500 beneficiary farmers have increased the per hectare yield of maize from 2.2 metric tonnes to 2.8 metric tonnes and rice to 2.5 metric tonnes from 1.5 metric tonnes.
They were able to sell a total of 5,000 metric tonnes of quality maize valued at US$2 million to the WFP between 2010 and 2016.
The 'Purchase for Progress (P4P)' project was launched to assist tackle low productivity and high post-harvest losses, poor market infrastructure and promote the development of agricultural markets in such a way that smallholder farmers would produce food surpluses and sell at fair prices.
Deputy Country Director of the WFP, Ms. Magdelena Owusu Moshi, speaking at a workshop on the project in Kumasi said there had been positive outcomes - helped to build the production and post-harvesting handling capacities of the farmers, exposed them to good agricultural practices, the use of appropriate agricultural equipment and the opportunity to learn how to engage in formal quality market.
'For most of us in WFP Ghana, the flagship success story of the P4P initiative has been the impact of the weighing scales on the eventual adoption and standardization of the size 4 bag in the Ejura-Sekyedumasi area.
This measure has more or less eliminated the traditional bush weight system in which farmers were compelled to heap large bags to between 130 kilograms and 170 kilograms, only to be paid the value of a 100 kilograms bag of maize, thus depriving them of all that extra kilograms per bag.'
She indicated that the WFP's supply of weighing scales in the area marked the beginning of a new phase in the farmers' lives - culminating in the passage of a bye-law by the municipal assembly on the use of standardized bags.
Ms. Moshi also spoke of the establishment of linkages between the farmer-based organizations with institutional markets including senior high schools and colleges of education as well as the private sector.
The P4P pilot project was funded by Global Affairs, Canada formerly CIDA with the aim to support sustainable development by improving the income of the smallholder/low income farmers, especially women farmers by leveraging the demand from WFP and the farmer's capacity by working with the government and key partners to provide technical assistance, agricultural inputs, post-harvest equipment and market development activities.
Participants at the workshop drawn from farmer-based organizations in the beneficiary regions appealed for the extension of the project to lift more farmers from poverty.
GNA