16 September 2016
|
Tributes & Condolences
SIC Boss, Kwei Mensah Ashidam Bereaved!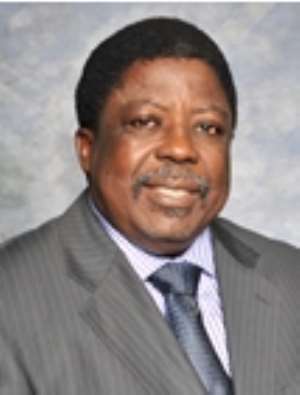 The death is reported of Osupi Kwame Baiden, elder brother of Mr. Kwei Mensah Ashidam (Managing Director of SIC Insurance Company Limited).
A family spokesman disclosed the funeral arrangements as follows;
There will be drumming and dancing by the Ahenpa Asafo Company at Pusubanho and the Omanhene Palace Square in his home town, Abakrampa in the Central Region on Friday, September 16.
The memorial service will be held at the Abakrampa Methodist Church on Saturday, September 17, followed by a private burial ceremony.
Follow Amisty on twitter @ElAmistyNobo
Email: [email protected]