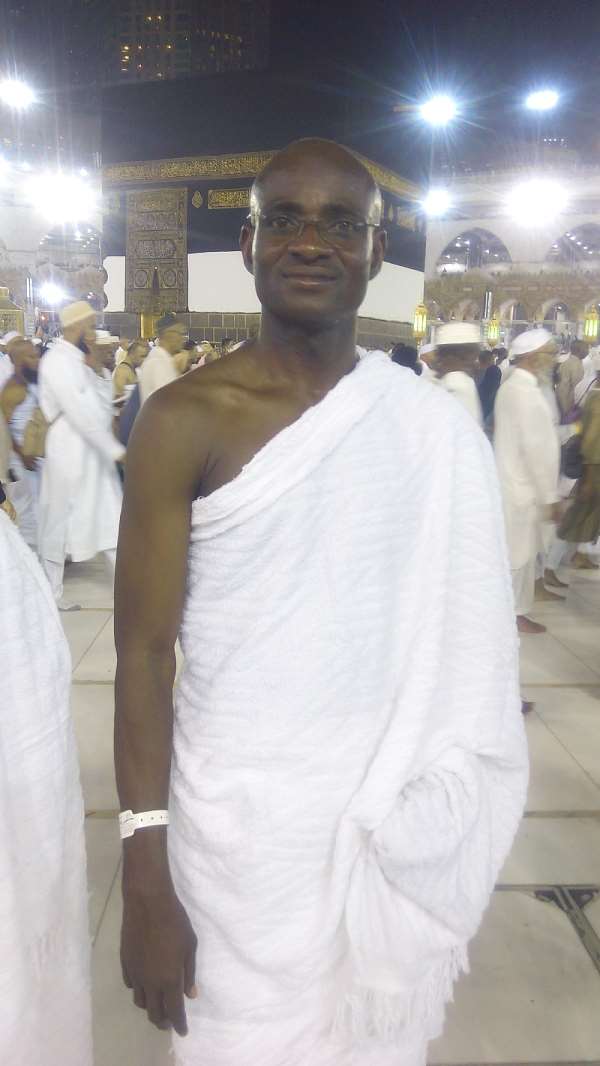 The Writer
Introduction
Regionalism - dialectical and constructional - has become a feature of Modern English. While some structures may be disallowed in Queen's English, they are largely accepted in English as a Second Language (ESL). These structures may not be grammatical, but they may play important roles in efforts at enhancing communication. Below is an example of such amusing constructions:
* We will see ourselves in Mecca.
Analysis
In almost all Ghanaian dialects, a meeting between two or among many persons means "seeing themselves." Therefore, it is understandable for people to state that they will "see themselves" when, indeed, they want to meet for a discussion or for any other agenda. But a strict word - to - word interpretation of "seeing oneself" is different from the way it has been contextualized in the Ghanaian parlance. For instance, when Azindoo and Azinpaga decide to "see themselves", they will eventually "see each other" NOT "themselves. Yes! At any meeting, each will be interested in "seeing the other" NOT himself or herself.
Contrarily, users of Standard English - British or American - may be confused when mere "meeting" is expressed as "seeing oneself." The reason is that such an expression with such a meaning is not part of constructional patterns of British or American parlance.
Conclusion
This discourse is NOT meant for value judgment; it is rather for comparative analysis of constructional patterns of various forms of English. While pedants may not accept "seeing oneself" as an expression of "meeting", descriptive grammarians may see the situation as a simple case of diverse constructional patterns. One thing is clear: this particular construction is influenced by mother tongue intrusion which we shall examine in future.
Allah is the Best Grammarian.
Abubakar Mohammed Marzuq Azindoo
Lecturer, University of Applied Management, Germany - Ghana Campus, McCarthy Hill, Accra.