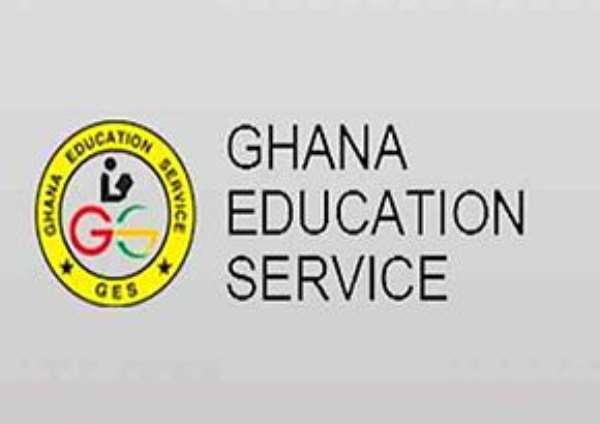 The Management of Ghana Education Service (GES) reminds all heads of basic and second cycle schools, parents, guardians and the general public that, the re-opening date for all basic schools remains Tuesday, 13th September, 2016 while senior high schools resume from Thursday, 8th September, 2016.
Heads are reminded to comply with all directives with regard to the collection of government-approved school fees and levies for the first term 2016/2017 academic year.
You are also entreated to take note and put in the necessary preparation for the re-opening of schools.
Sgd: JONATHAN BETTEY (REV)
DIRECTOR, PUBLIC RELATIONS
For: DIRECTOR-GENERAL