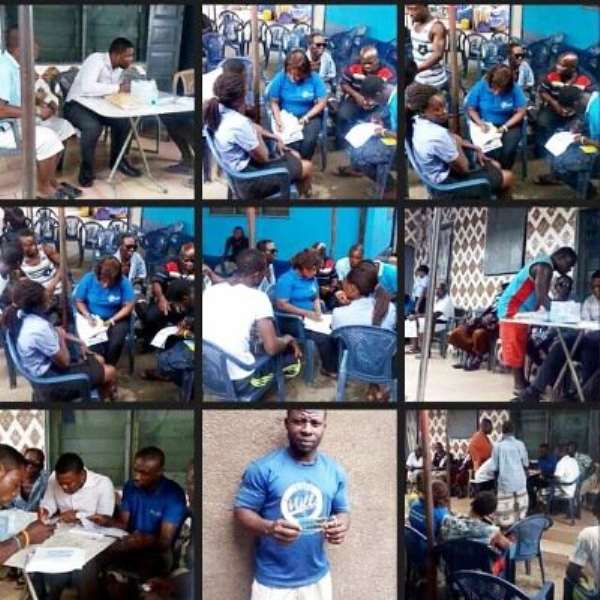 Star Microinsurance Services in collaboration with Ministry of Fisheries and Aquaculture Development has begun the second phase of the Fishermen Life Insurance Scheme (FLIS) from the landing beaches in the Greater Accra Region.
The nationwide rollout of the scheme according to the FLIS Project Manager, Jesse Justice Asante Fordjour, will cover all the landing beaches across the fishing communities in the country.
The FLIS which was launched on December 1, 2015, by the Fisheries Ministries in partnership with Star Microinsurance.
Since the launch, more than one million fishermen would benefit from the insurance policy to safeguard the safety of their canoes, outboard motors, nets and other fishing inputs.
Over 400,000 fishermen have been registered in the first phase which the government paid the initial premium and more than one million would be enrolled in the second phase.
The insurance policy was piloted from January-April in the Greater Accra, Western, Central, Eastern, Brong- Ahafo, Northern and Volta Regions,
Operations officer of the FLIS project for Star Micro, Emmanuel Essien Yankey, underscored their preparedness in the operational framework, logistics and others to ensure a successful project.
He said they have started agents recruitment, training and sensitization programs throughout the fishing communities to get more fishermen registered for the insurance scheme.
Mr. Essien Yankey added that fisher folks interested in other microinsurance products from Star Micro can be purchased at various Post Offices and Rural Banks across Ghana.
Meanwhile, fishermen in communities in Yeji in the Brong Ahafo Region and Axim in the Western Region have started enjoying the benefits of the scheme.
Story by Ghana/Nhyira FM/ Akosua Addai