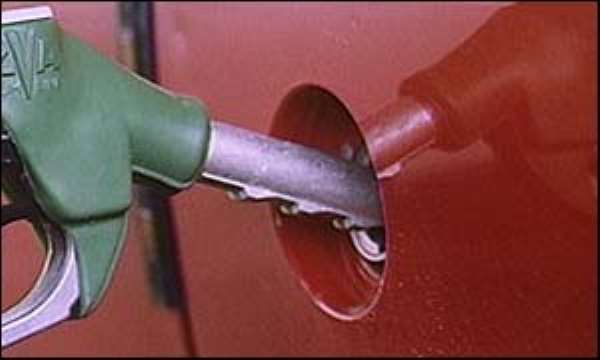 The price of petrol may be increased to ¢28,000, representing a 40 per cent increased when the announced deregulation of the petroleum sector takes effect soon. Under the deregulation of the sector Oil Marketing Companies (OMCs) are expected to now lift and refine petroleum products into the country and market these products. The previous case was that the state-owned Tema Oil Refinery (TOR) had the monopoly for the importation of crude for refining and sale to the OMCs who in turn engage in the supply and retailing. The OMCs have already started importing refined petroleum products for sale in the country whilst TOR continues its business of importing crude and refining it for sale. On Wednesday, the Ministry of Energy and stakeholders held a workshop in Accra where stakeholders had the opportunity to brainstorm to the Petroleum sector deregulation. Government sources who spoke on condition of anonymity said government is doing all it can to make the implementation of the deregulation of the petroleum sector less stressful for Ghanaians and for the overall benefit of prudent economic management.
President Kufuor hinted of the imminent increase in the prices of petroleum products when he recently gave the state of the nation address and called on citizenry to bear with government as it seeks to divest itself of its role in Petroleum imports and marketing.
Fears expressed by sections of the media and analysts and commentators are that an increase in fuel will lead to inflation and result in an increase in the cost of living.
"Even if the IMF does not tell us as a government to deregulate the petroleum sector, we as a government see the prudent need to do it in view of the path to economic growth and stability that we have embarked upon as a government" a top government official said.
The government official further added that " since we went HIPC, several benefits have accrued to us by the way of money for projects which are all round us, but we figure that our partners will not be happy if we continue to use HIPC relief funds to subsidize the prices of petroleum products. In fact of the government was a donor and the countries we are assisting use our tax payers money to subsidize fuel consumption, Ghanaians will complain, so people should stop thinking that it is an IMF directive. Government knows what it is about and will do what it right for the improvement of our economy," the source said.
Late last year, a section of the media has been hinting of an increase in petroleum prices but February 15 this year, a development Government is clearly not enthused with, particularly when the deregulation of the petroleum sector has been made to appear as a palliative if the International Monetary Fund (IMF) for stabilizing the economy.
The country spends about $450 million of scarce foreign exchange resources to import oil in crude and finished products.