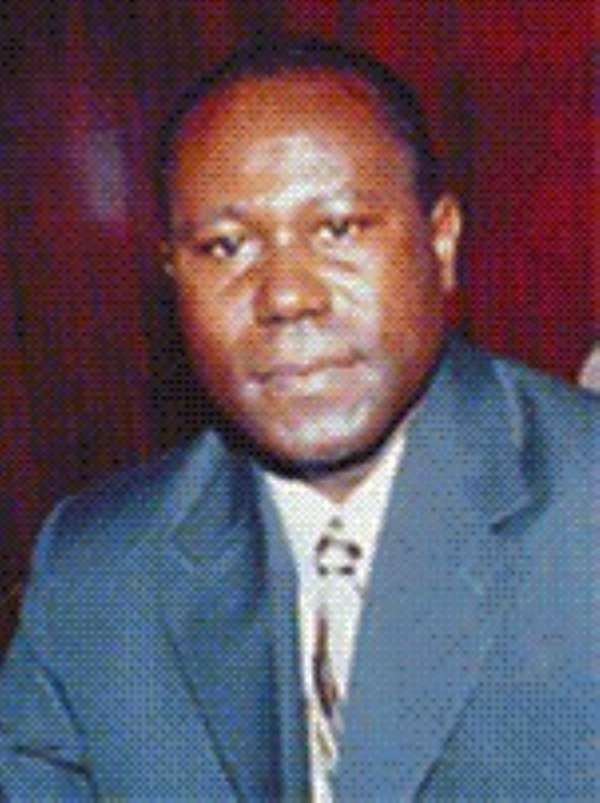 Busua (W/R), Feb 07, GNA - Mr Joseph Aidoo, the Western Regional Minister, said the government had released 2.9 billion cedis for the implementation of free delivery scheme for pregnant women in the region. Mr Aidoo said concessions by the government would make impacts if they were backed by customer friendly service. "You should move from task oriented to client focused service providers.''
He said the ''cash and carry system'' had been a major barrier for many people especially pregnant women who could not patronise the services of skilled nurses and midwives, because they could not pay the prescribed fees.
Mr Aidoo, who was speaking at a five-day workshop, appealed to health service providers to improve on their interpersonal relationships and increase demand for health service.
Dr Henrietta Odoi-Agyarko, the Deputy Director of Public and Family Health, said the current maternal mortality rate of 214 deaths per every 100,000 live births meant the service had a lot of work to do which would enable it to meet the Millennium Development Goals.