On August 20, 2016, Oral Ofori, the Founder of TheAfricanDream LLC; a multi-platform information and communication consultancy on African affairs based in the Washington, DC area of the United States of America (USA) Mr. Ofori was invited by Black Bloggers Connect (blackbloggersconnect.com) to address their annual Blogger Week gathering.
During his address of the occasion (which is in its third year) held at the Trinity Washington University in Washington, DC. Oral Ofori spoke on 'Google as an all-inclusive digital media tool for African entrepreneurs'.
Mr. Ofori delved into the story behind the formation of his business; TheAfricanDream LLC, how Google as a social media platform plays a major role in activities of young African entrepreneurs and how this is generally impacting lives positively.
The week-long event was from August 15-21 is a multicultural festival of bloggers, journalists, and social media mavens. Blogger Week culminated in a large gathering at the Trinity Washington University in Washington DC where Mr. Ofori became the first Ghanaian to ever addressed the occasion (which is in its third year) in the Diaspora on the use of digital media by Africans.
The Founder of TheAfricanDream LLC which is encouraged participants to understand social media deeper by learning more about its ever-evolving nature in order to discover the endless opportunities it provides. Africans all over are harnessing the power of social media for the ultimate good of society by putting in handwork and dedication.
J.A.M. Aiwuyor, Blogger Week Founder said of the event that: "The 3rd Annual Blogger Week was a huge success! We had many amazing speakers and attendees from all over the world including the U.S., Canada, Jamaica, Nigeria, Honduras, and Ghana."
Aiwuyor went on to reveal that: "this year we focused on social justice and digital storytelling. We wanted to make sure that bloggers from across the Pan African world were equipped with the tools to be successful in digital media. Thus, it was a great pleasure that Oral Ofori came to speak about Google as an all-inclusive digital media tool for African entrepreneurs."
Other USA based individuals that delivered addresses over the week were: Yvelette Stines, Kierra M. Wagstaff, Brittney Simpson, Kristina Denise Sabrina Kizzie, Rachel Decoste, Gerald Olivari, and Ni'cola Mitchell. The rest are April Reign, Andrea Imafidon, Jason Francis, Ricki Fairley, Rashida Heard, Candice Nicole, and Kendra Webb-Scott.
Over 200 bloggers participated in events for the first annual Blogger Week by Black Bloggers Connect. This third annual gathering featured workshops, panels, and networking events. Find out more about Black Bloggers Connect on twitter as @JoinBBC. Oral Ofori is also @oralofori on Twitter.
Below is the video of Oral Ofori addressing the event: https://www.youtube.com/watch?v=hlaJXgza6Fw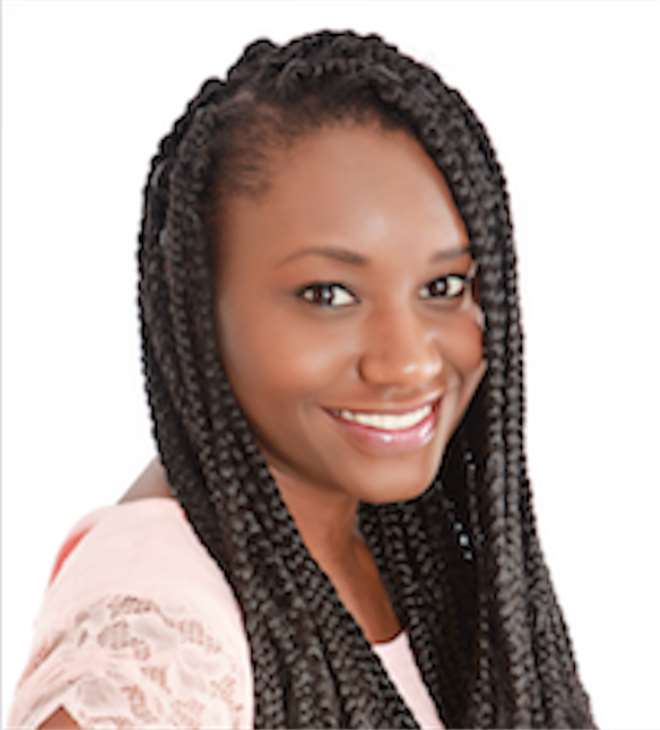 Jessica Ann Mitchell Aiwuyor -- Founder Of Blogger Week