Woman At The Centre Of Anane's Scandal To Testify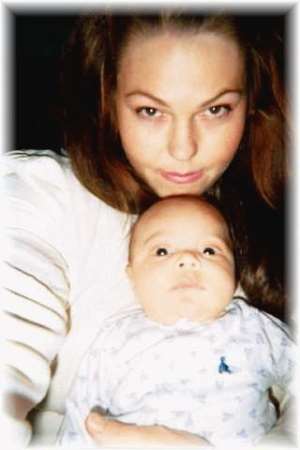 The Woman at the center of the extra-marital affair involving Road and Trasnport Minister designate Dr Richard Anane has expressed her readiness to testify before parliament's appointment committee concerning monies transferred to her.
Alexandra O'Brian who bore Dr Anane a child in an extra-marital affair has been an instructive source of information for the vetting Committee.
Minority Leader Alban Bagbin who disclosed this to Joy News said a decision is yet to be taken on who will bare the cost of her travel and living expenses should the committee aggress to hear her testimony.
Mr. Bagbin was not sure if the woman is prepared to bear the cost involved or the committee's preparedness to take care of her tickets and expenses, stressing that the issue which goes beyond the appointment committee would have to be decided on.
"We have a lot of people who are unprepared for us to be transparent, who are unprepared for us to hold people that we have trusted power and authority and resources to hold them to account for their stewardship, its not surprising but at least its sad." he said