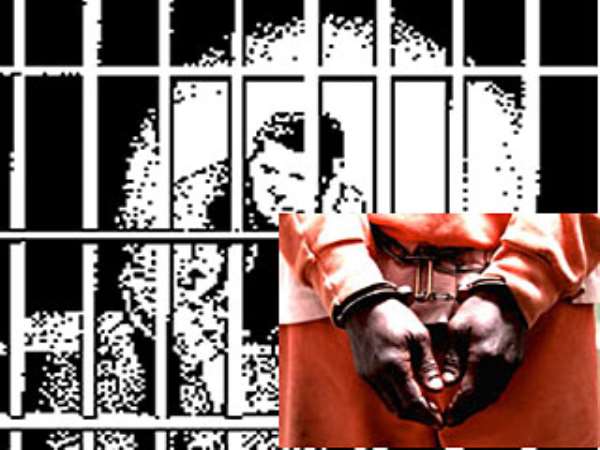 Juaso, Feb 1, GNA - An Accra-based shoeshine boy who travelled to Juaso to steal seven saucepans from various homes in the night, has been sentenced to seven years jail by the Juaso circuit court.
Karim Dangyimah pleaded guilty to stealing the utensils.
Prosecuting, Chief Inspector Kassah told the court, presided over by Mr Jacob Boon, that on January 14, this year, at about 0130 hours, the complainant, who is Juaso track overseer of the Ghana Railways Company, had information that someone was breaking aluminium saucepans along the railway station area.
The complainant mobilised a group of young men and went to the spot where they saw Dangyimah breaking the saucepans into pieces so they arrested him to the police station with the pots. The court heard that the owners of the saucepans identified them at the police station.