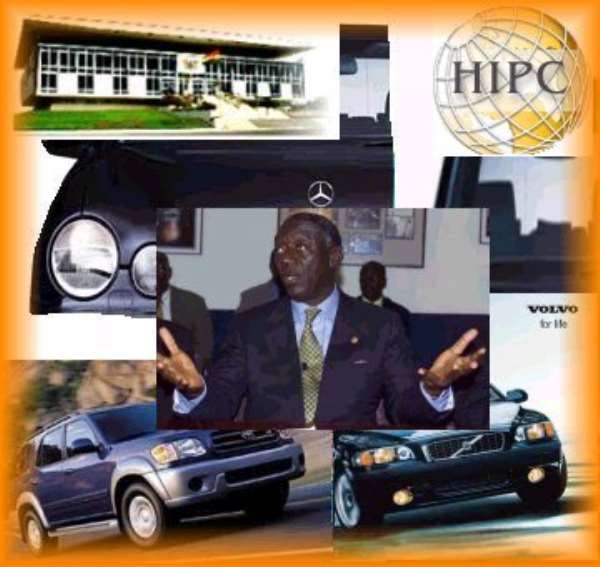 The Majority Chief Whip and Member of Parliament for Suame, Mr. Osei Kyei Mensah Bonsu, has disclosed that 197 out of the 200 members of the last parliament have made full payments of the $20 million car loan given to members of the house last four years.
According to him, the three members who are in arrears are also making frantic efforts to pay up the difference.
Hon. Kyei Mensah Bonsu made the disclosure in an interview with Kapital Radio. He explained that members were able to pay up with monthly deduction of 1.2 million cedis and a 20 million cedi facility which was given to every member recently. He added that the difference was covered with members ex-gratia award, which is given members after the 4 year
Mr. Mensah Bonsu said parliament has taken all measures that would enable the house recover the remaining amount.
He announced that the presidential committee set up to review salaries and emoluments of members of parliament would soon submit its recommendations for the necessary adjustments to be taken.