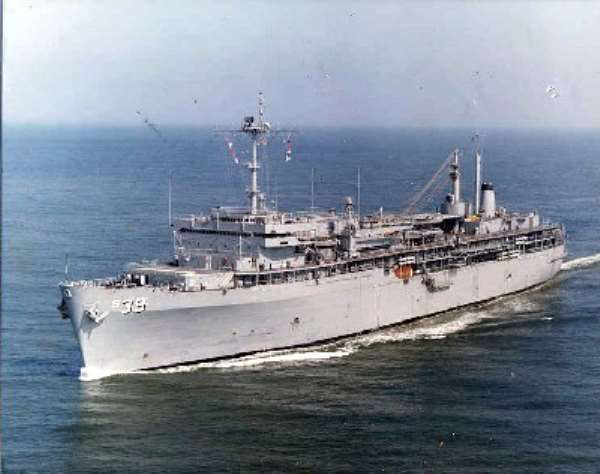 Accra, Jan. 28, GNA - US Marine Corps, Colonel Barry Cronin, Commander of Task Group 60.5 will lead a mission of 1,400 sailors and Marines aboard USS Emory S. Land (AS 39) to participate in the 2005 Gulf of Guinea Deployment.
The deployment is a direct result of the 2004 Gulf of Guinea Maritime Security Conference held in Italy, in October 2004, which addressed regional common interests, challenges and threats of the 17 navies that participated.
A statement issued by US Sixth Fleet, Italy said: "The purpose of the deployment is to enhance security cooperation between the US and participating Gulf of Guinea nations by providing the opportunity to interact and improve familiarization with how we operate in real-world environments."
The 2005 Gulf of Guinea Deployment is similar in nature to the regularly scheduled West African Training Cruises (WATC), conducted since 1978. This year's deployment will include multiple security training and maritime operations.
Participants and observers in this year's deployment include Nigeria, Gabon Ghana, Cameroon, Togo, Benin and Sao Tome.
Vice Admiral Harry Ulrich, Commander, US Sixth Fleet, said the exercise was a familiarization effort that would focus on navigation and seamanship, search and rescue (SAR), antiterrorism force protection and HIV/AIDS awareness and prevention.